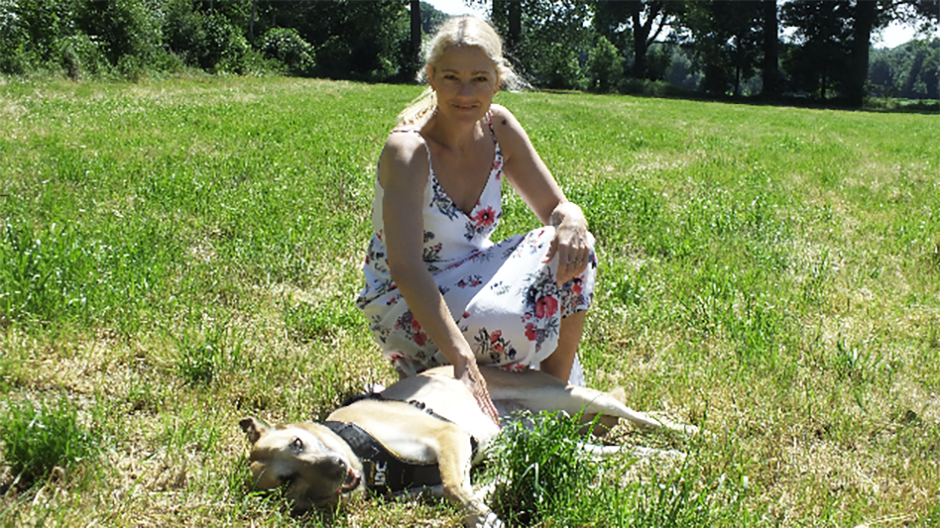 I've been playing handball for over 30 years and I know what it feels like when my shoulder hurts. 😊
Linda is very temperamental and goes very strong when another dog is nearby.
The new harness relieves mega the shoulder, which makes the walk with Linda much more pleasant!
Also for Sandra it is much better than before with Linda just to run a lap.
Did Julius-K9 really great
Respect!!!
Sebastian from Willich