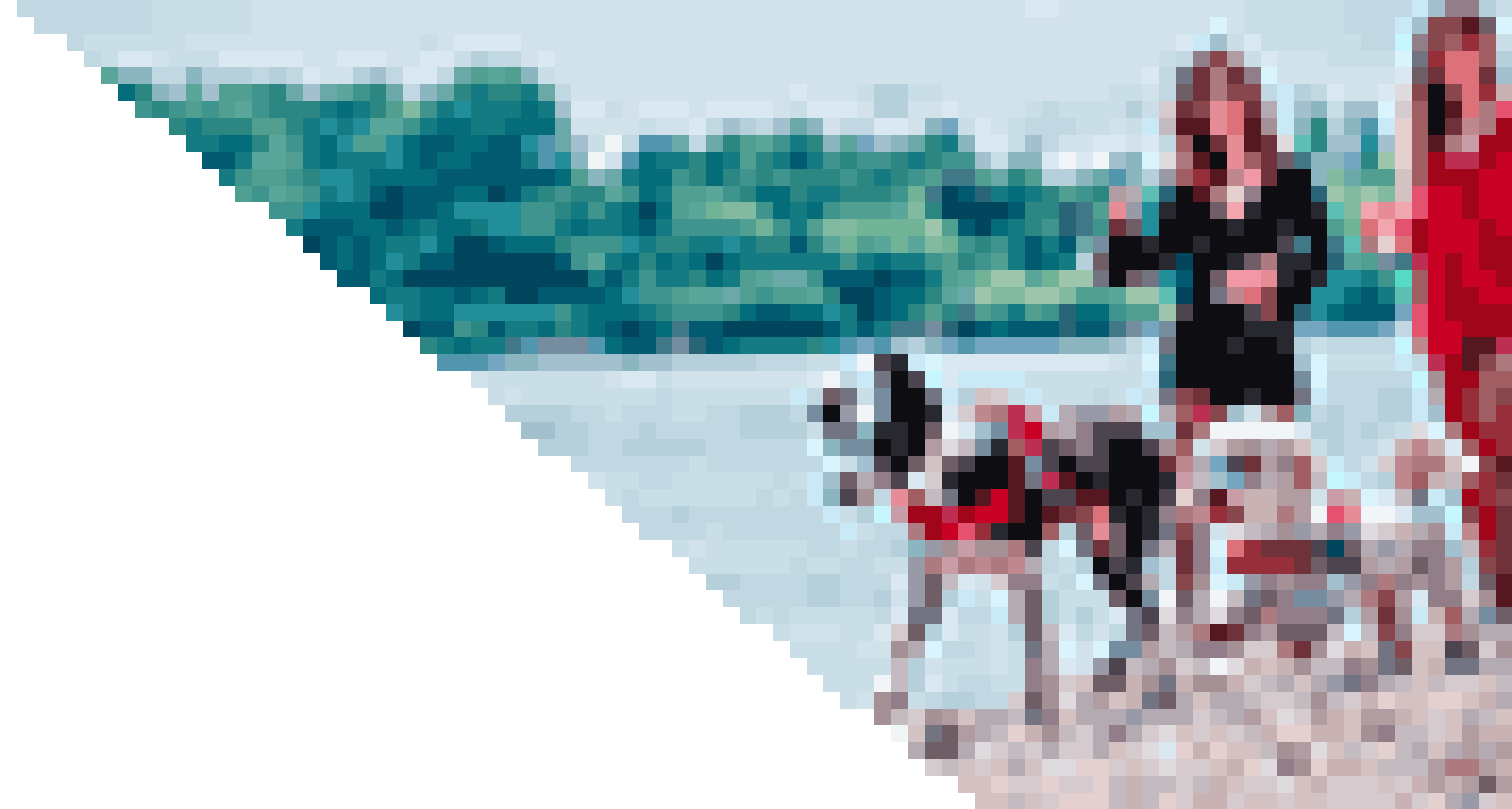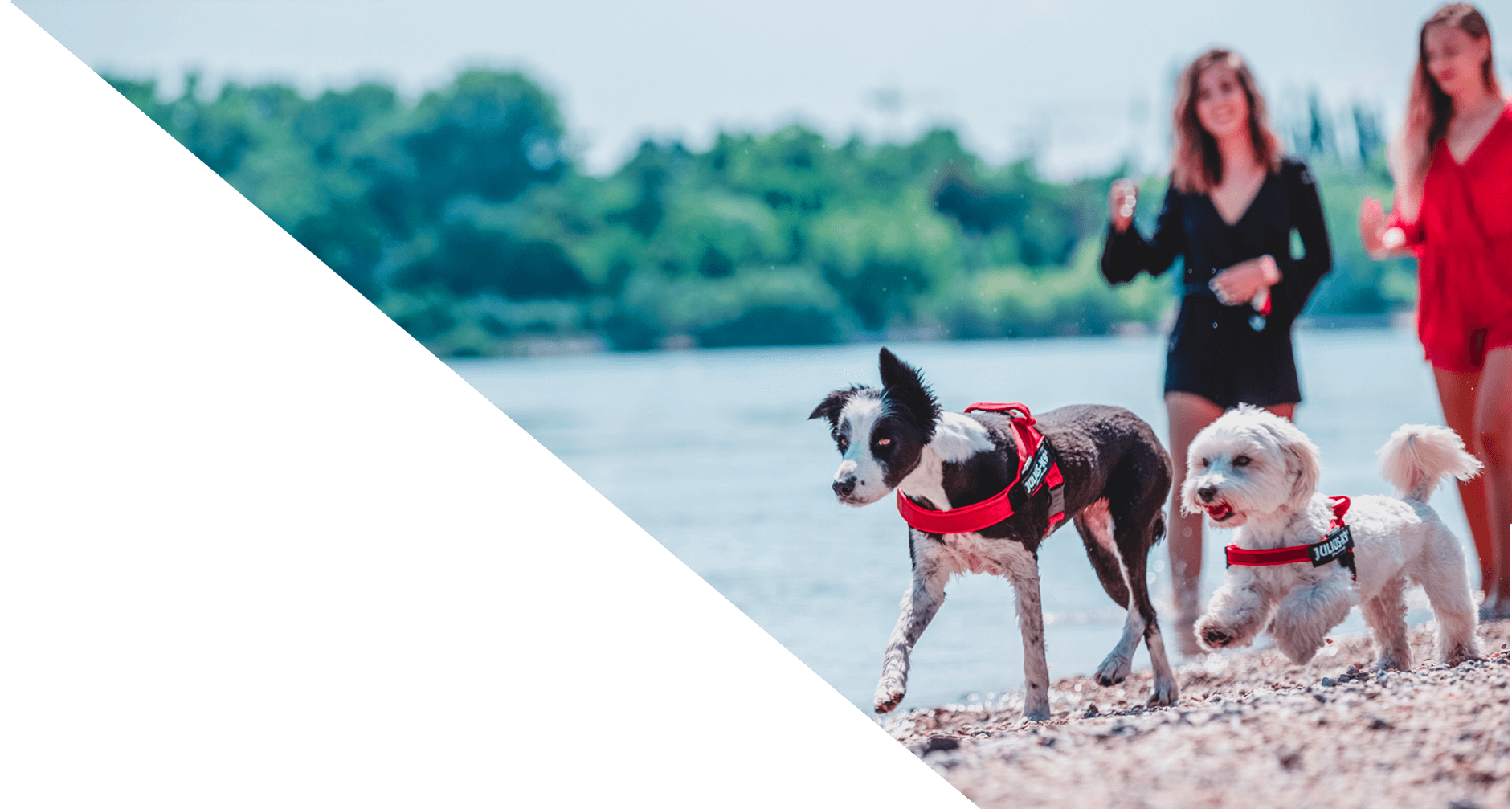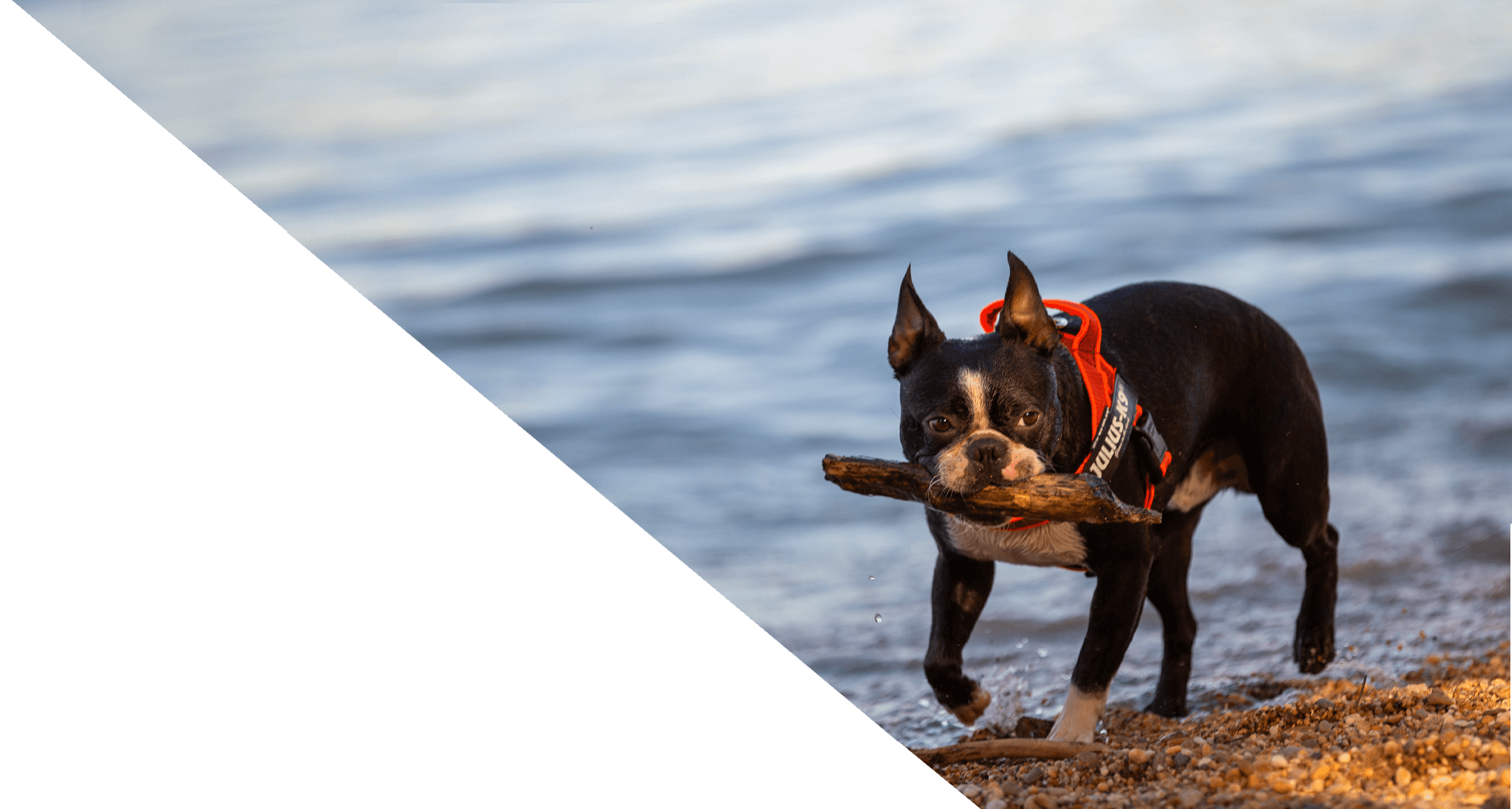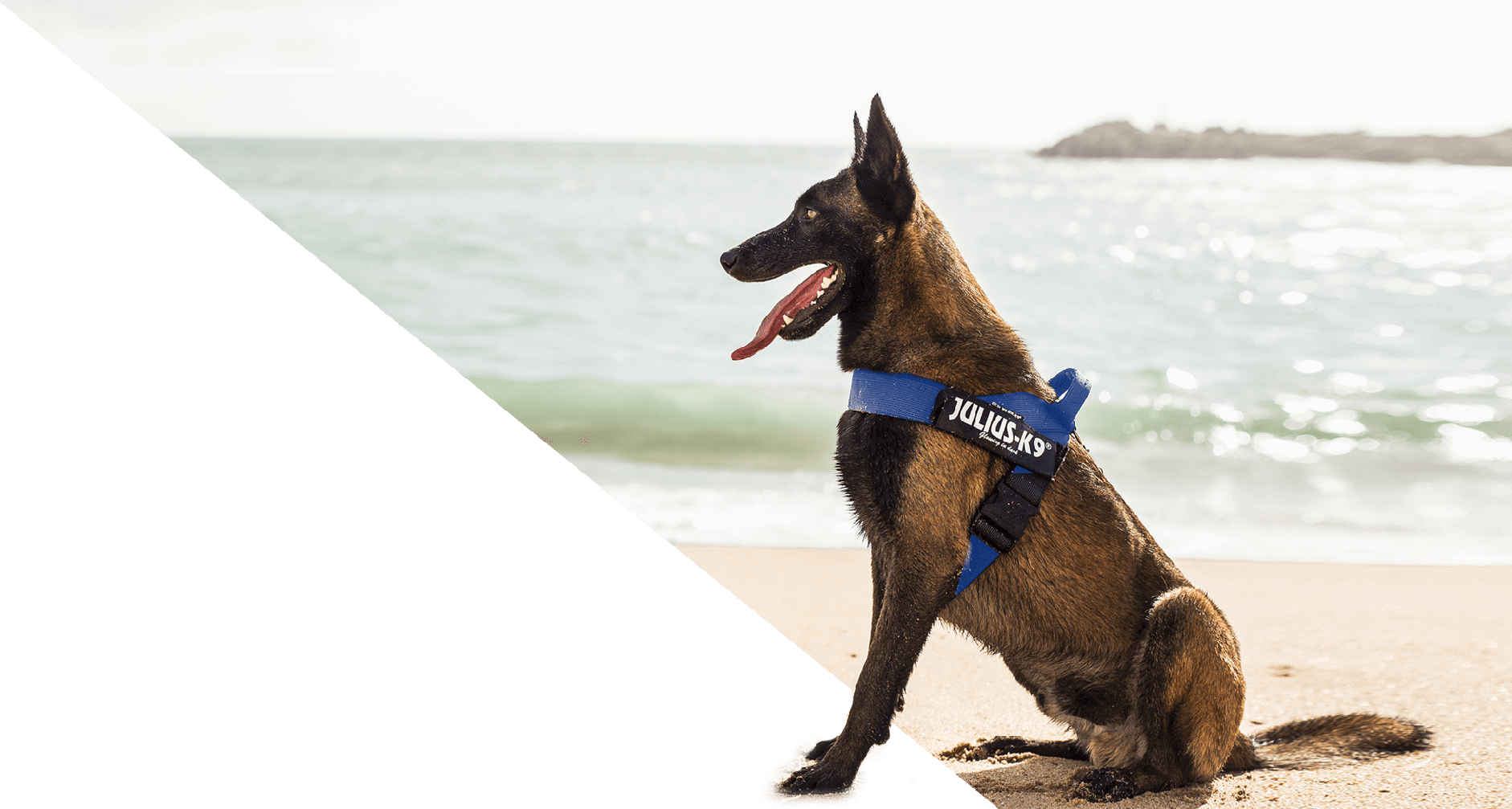 LIFE'S
A BEACH
A stylish summer outfit for your dog?
Yes!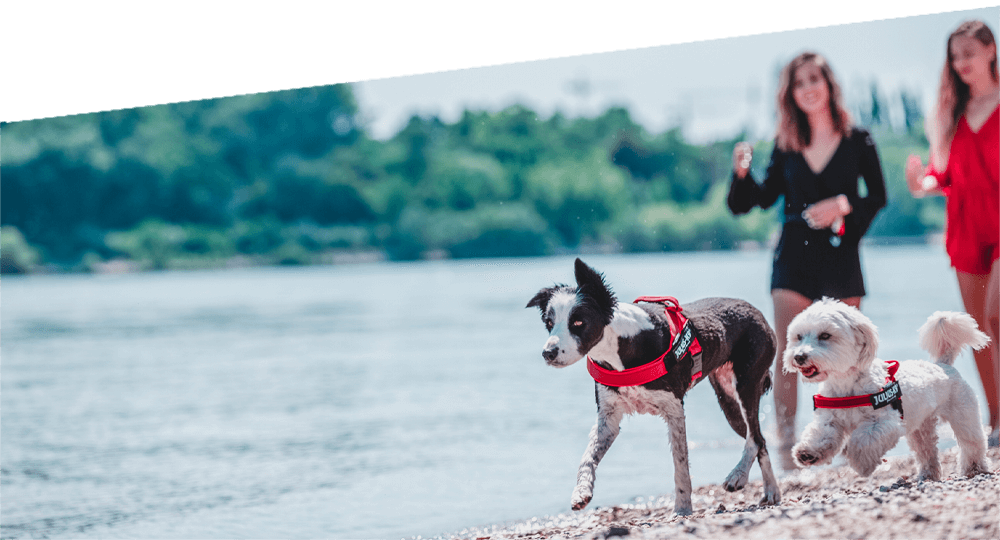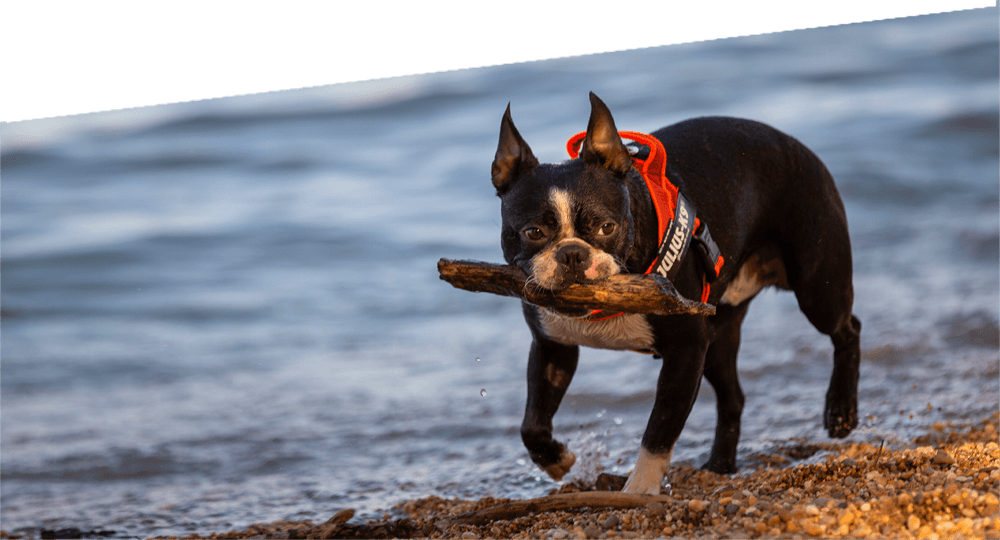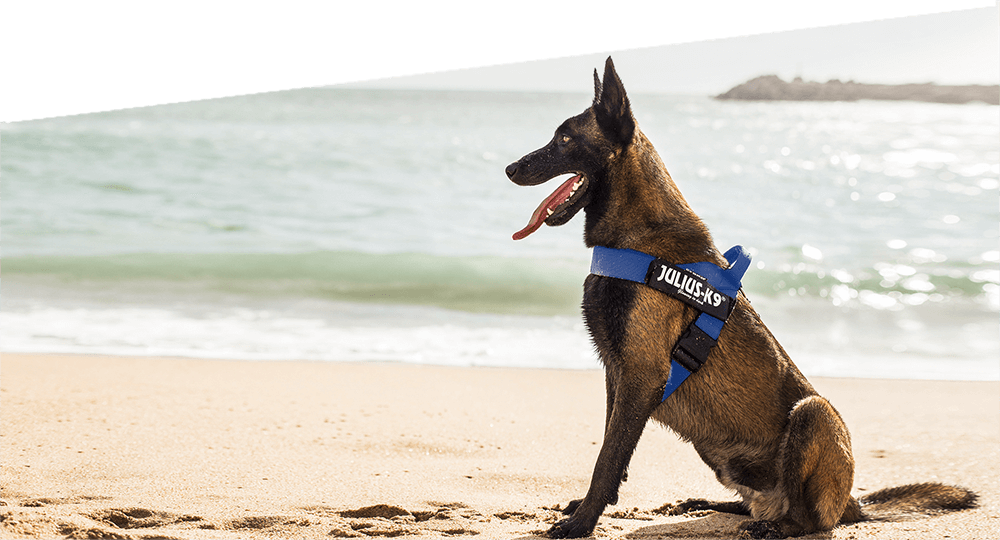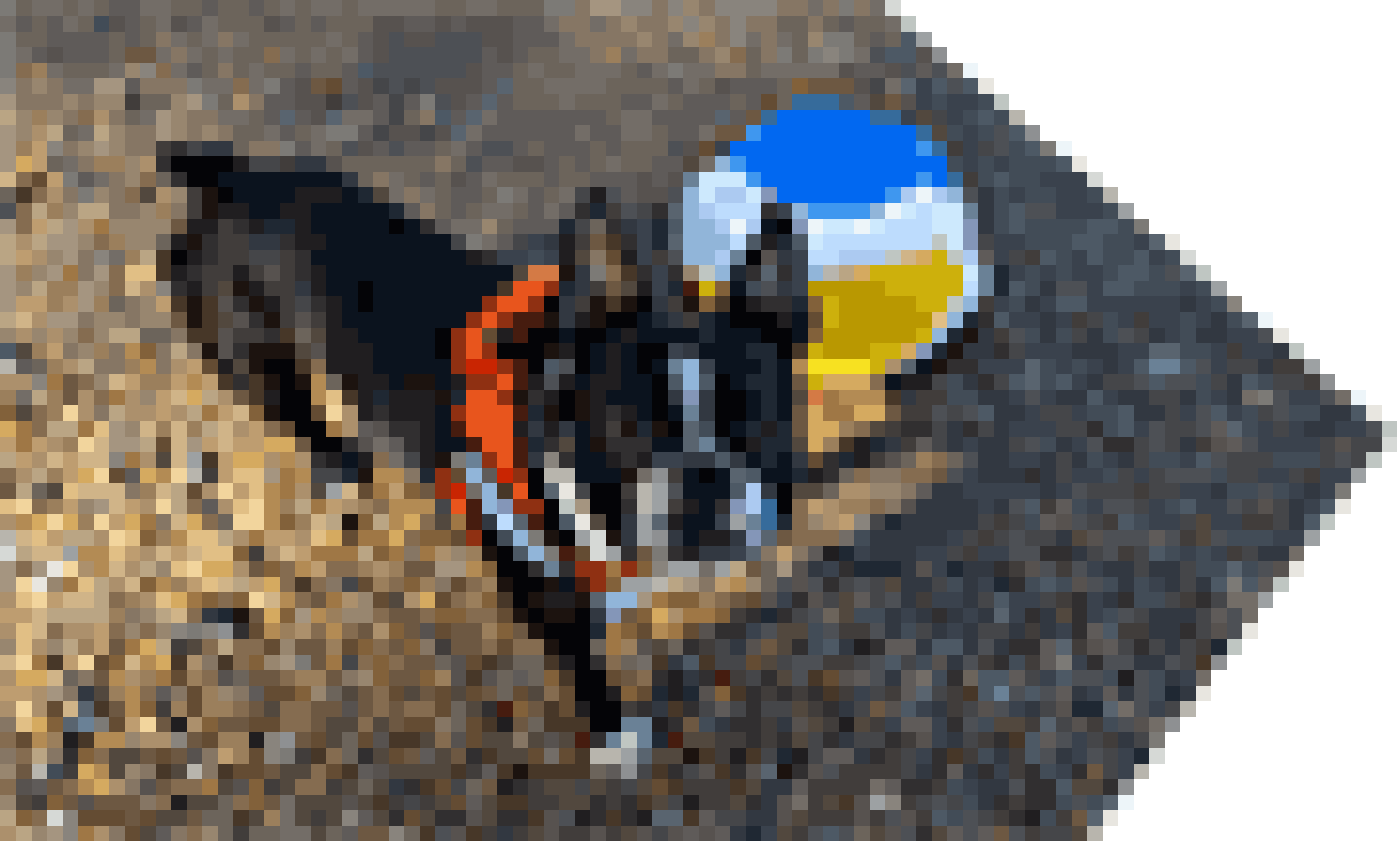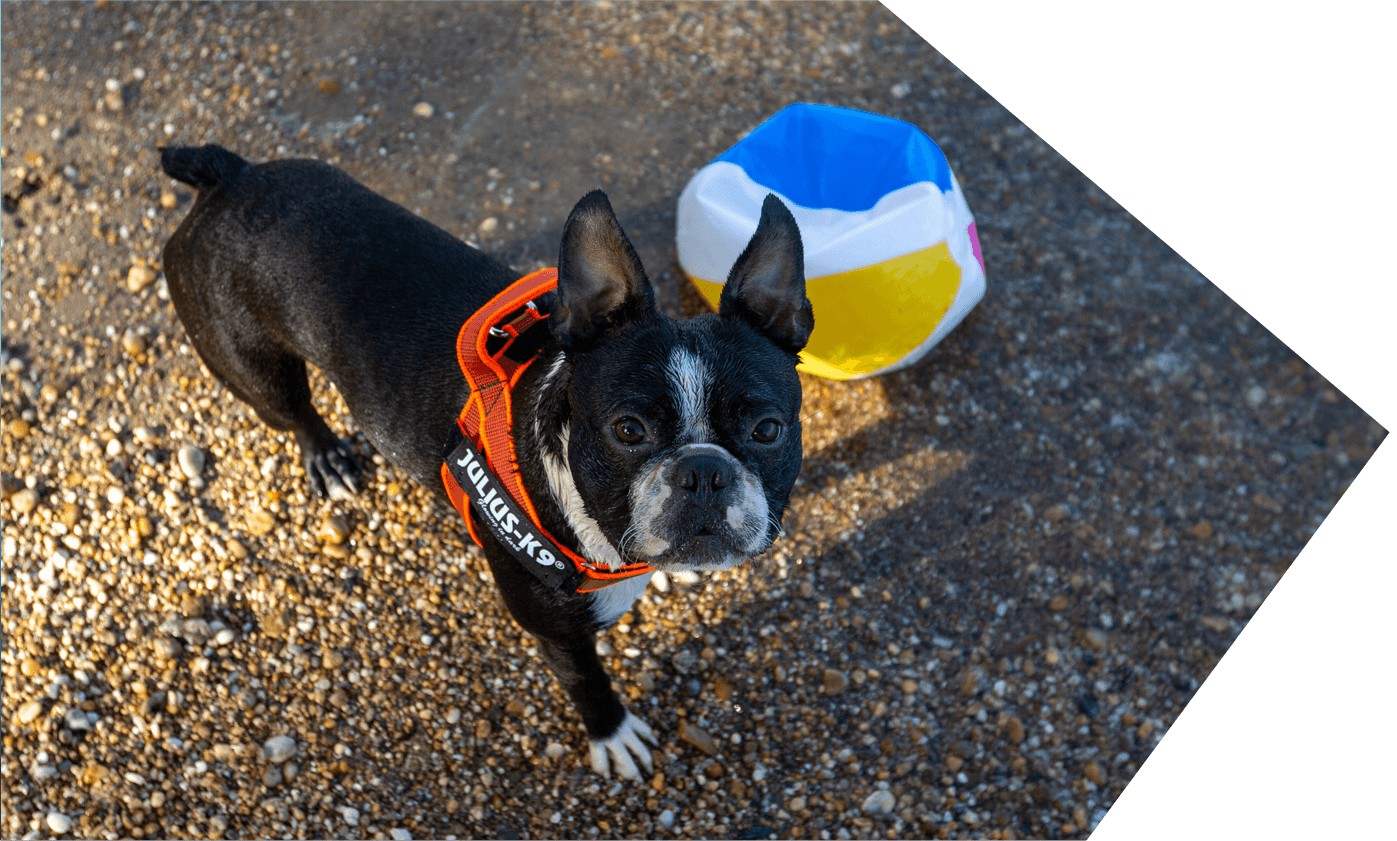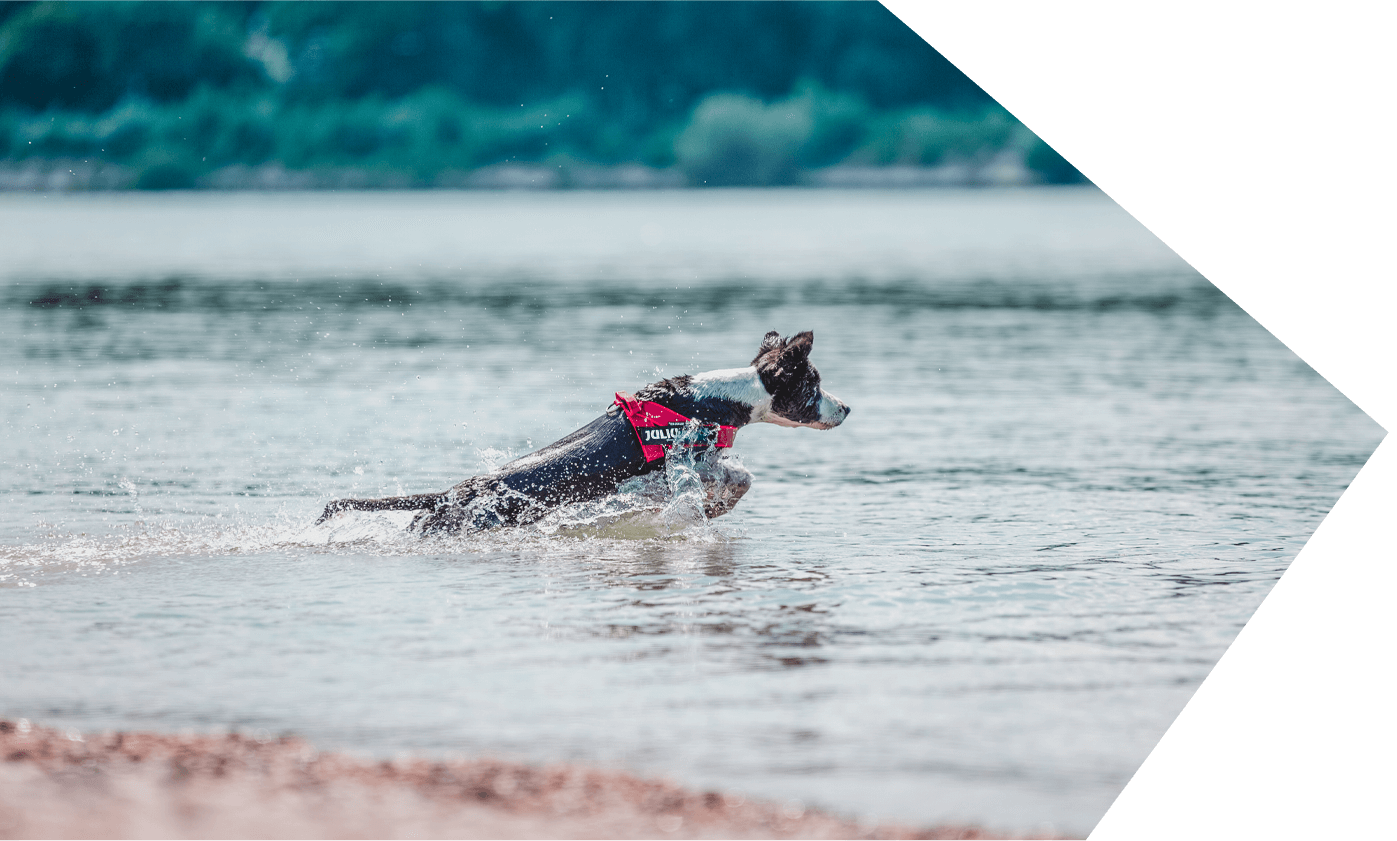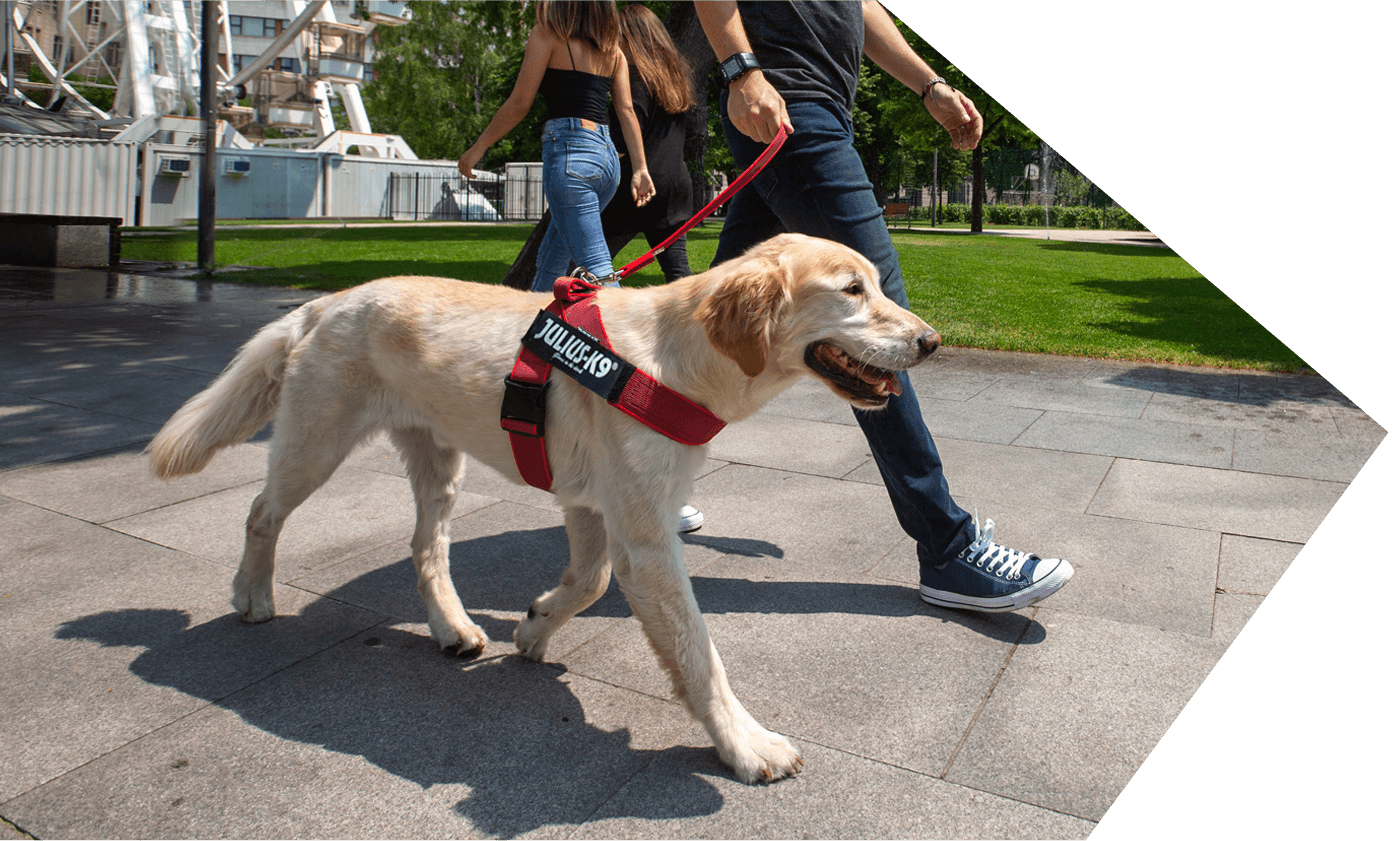 Busy and fun days
in the city and on the beach,
with the IDC®Power Color & Gray Summer collection
Show me! >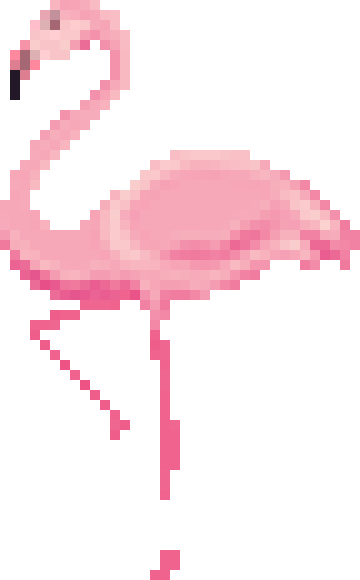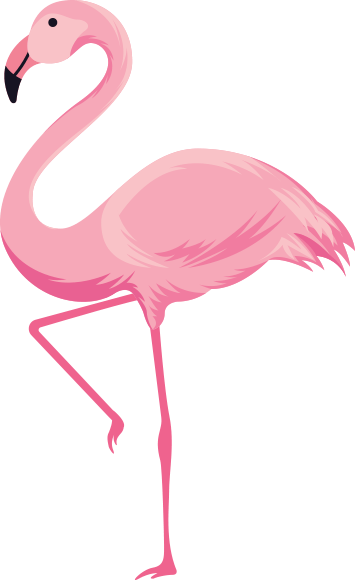 IDC® Color & Gray®
leash, collar and harness set
The set's exciting colours and versatility will make
you and your dog feel great in a busy urban environment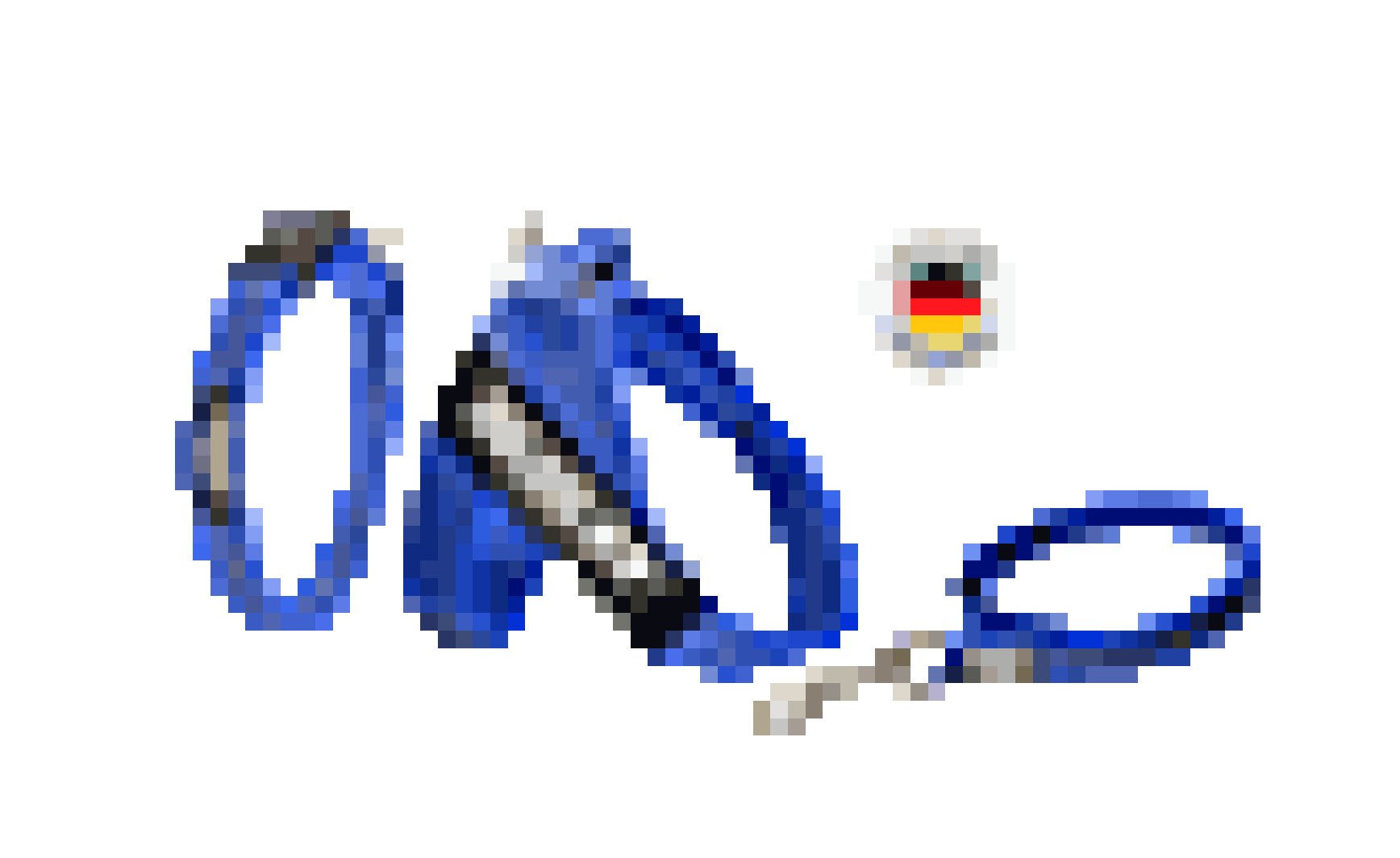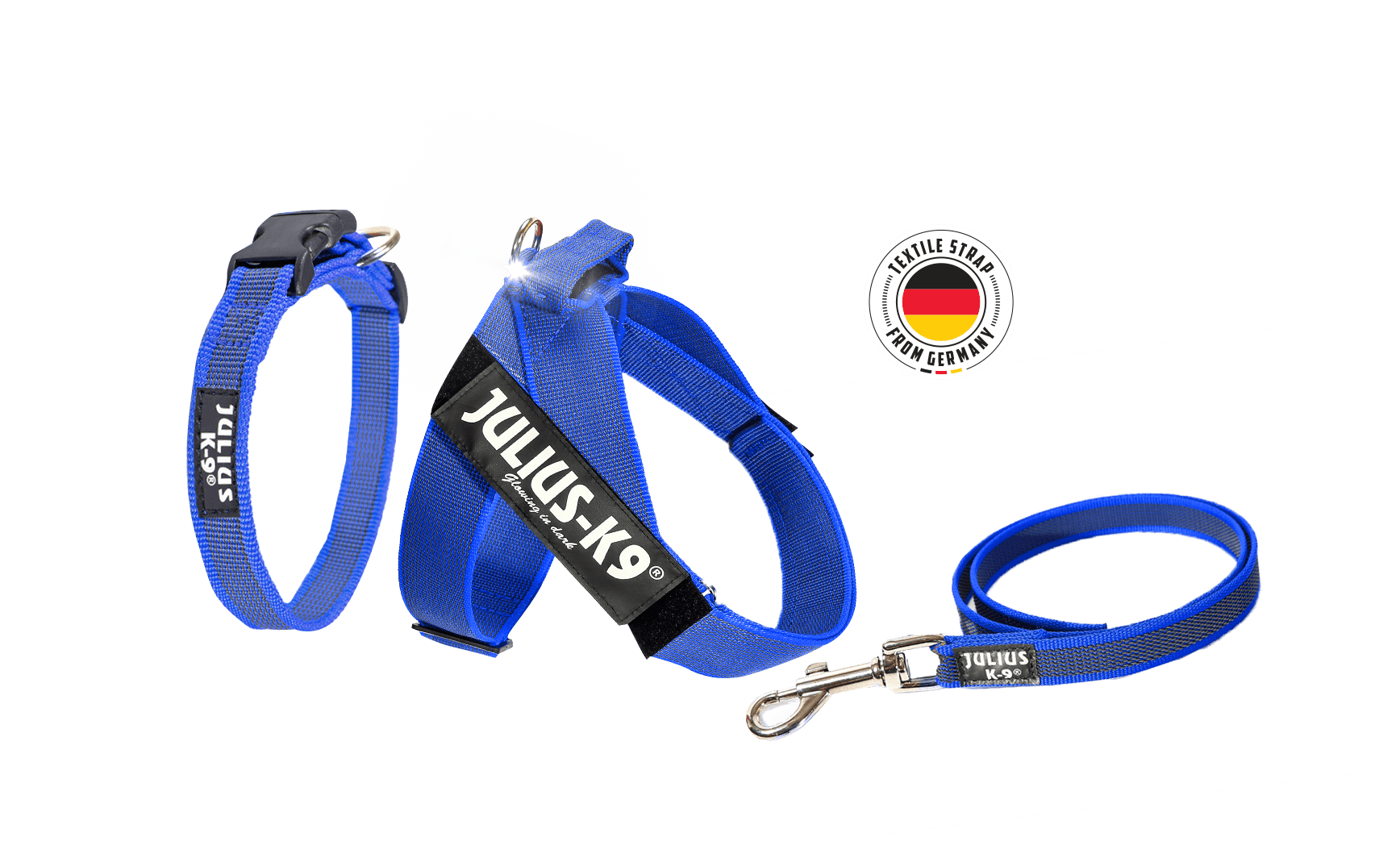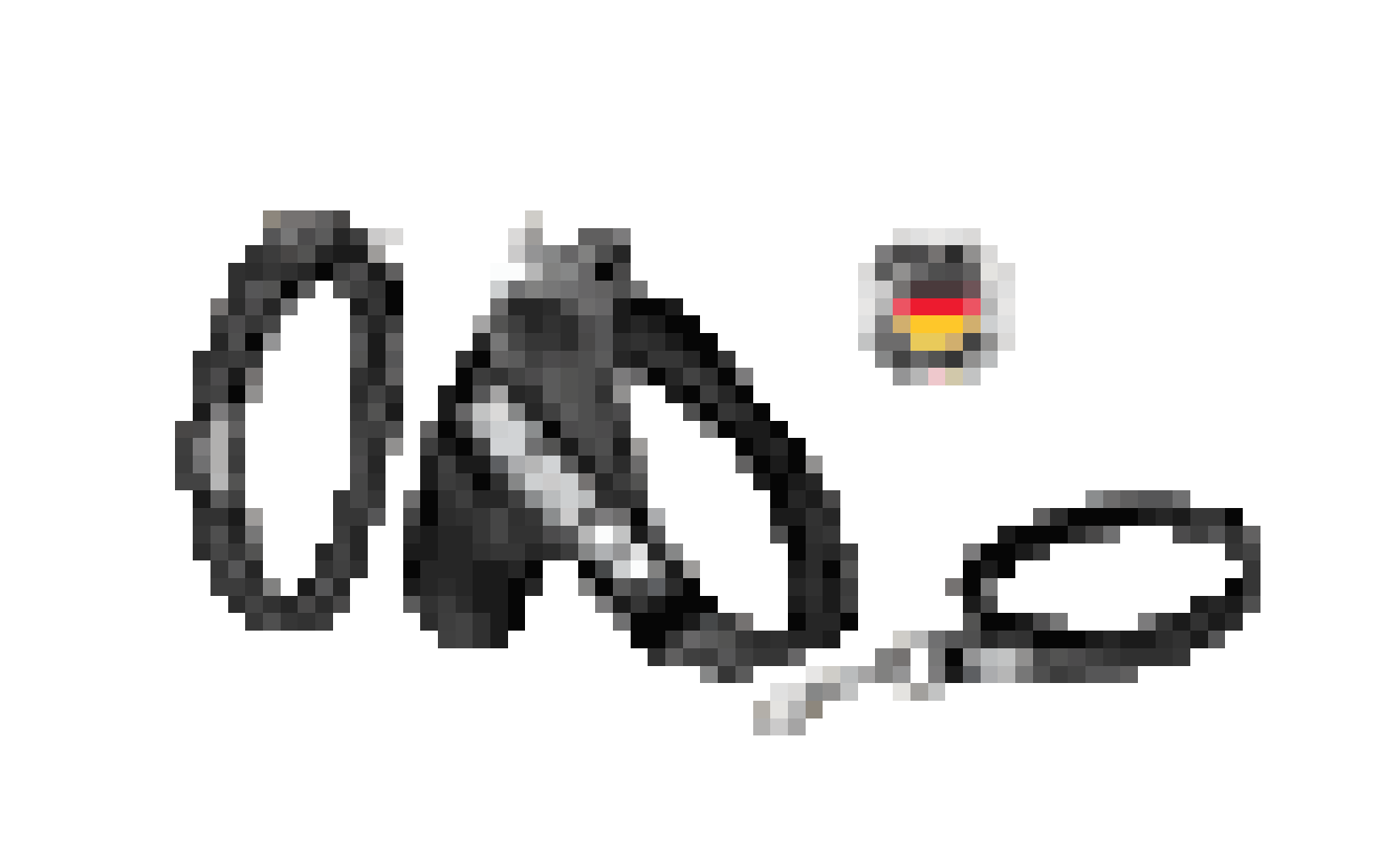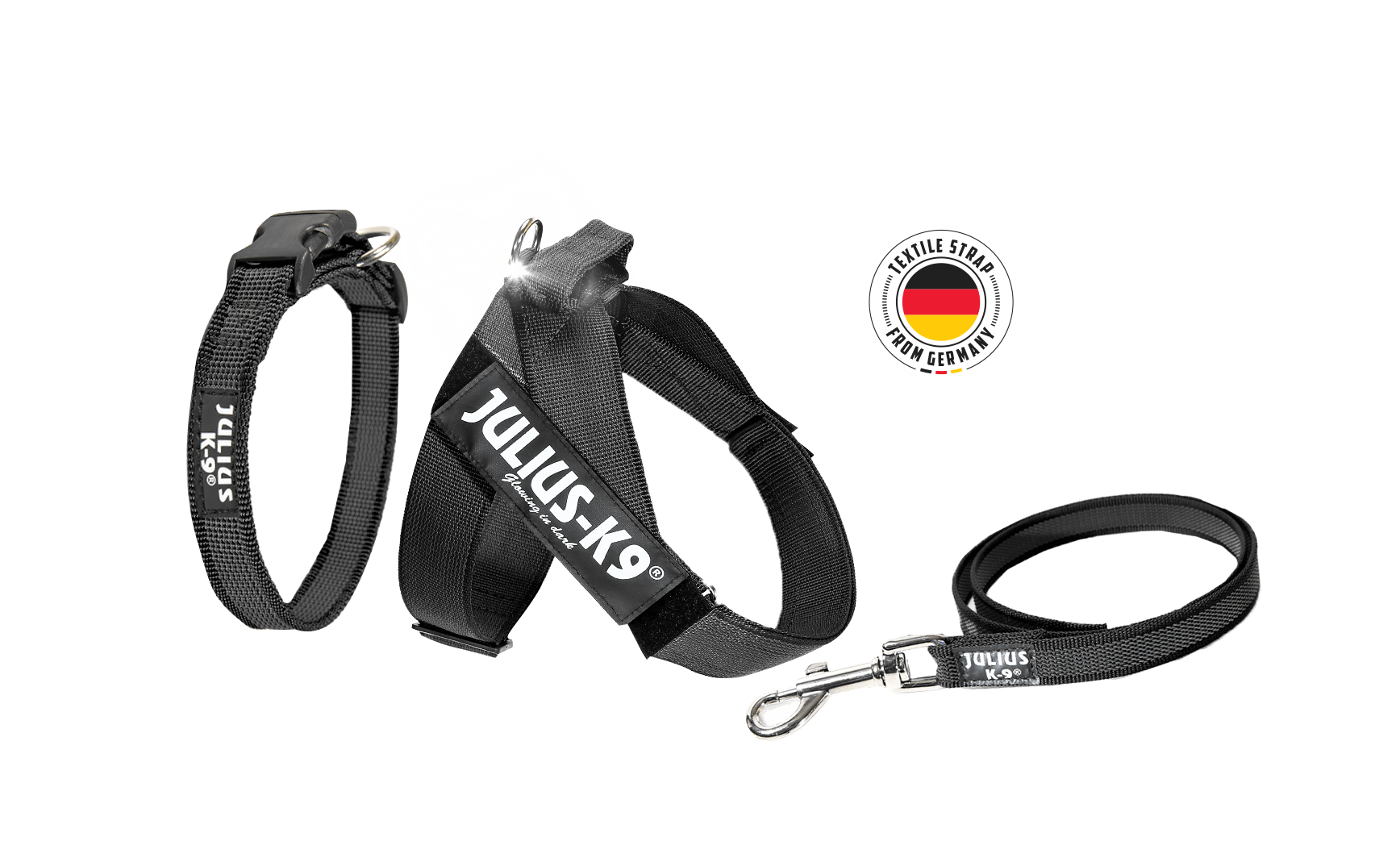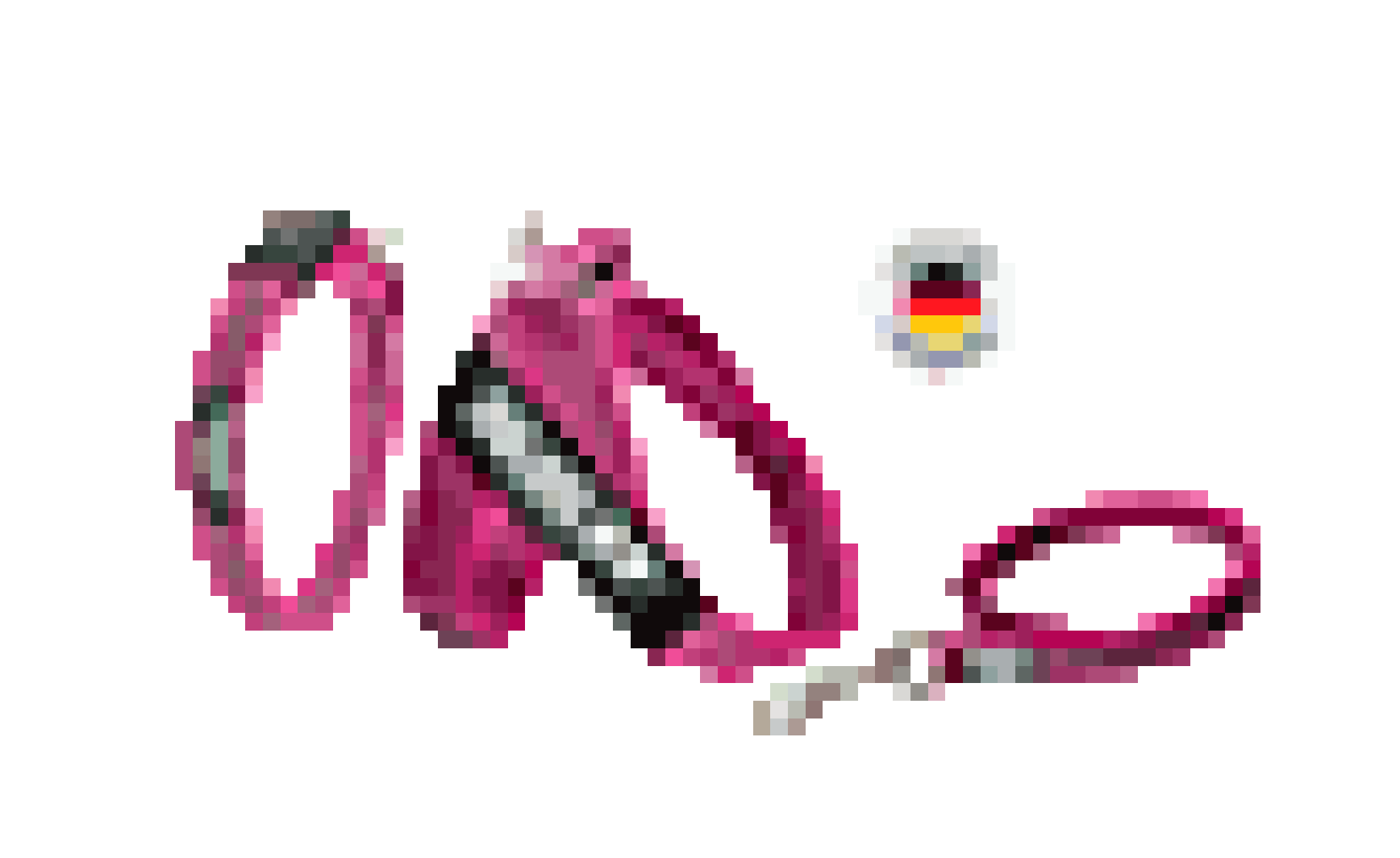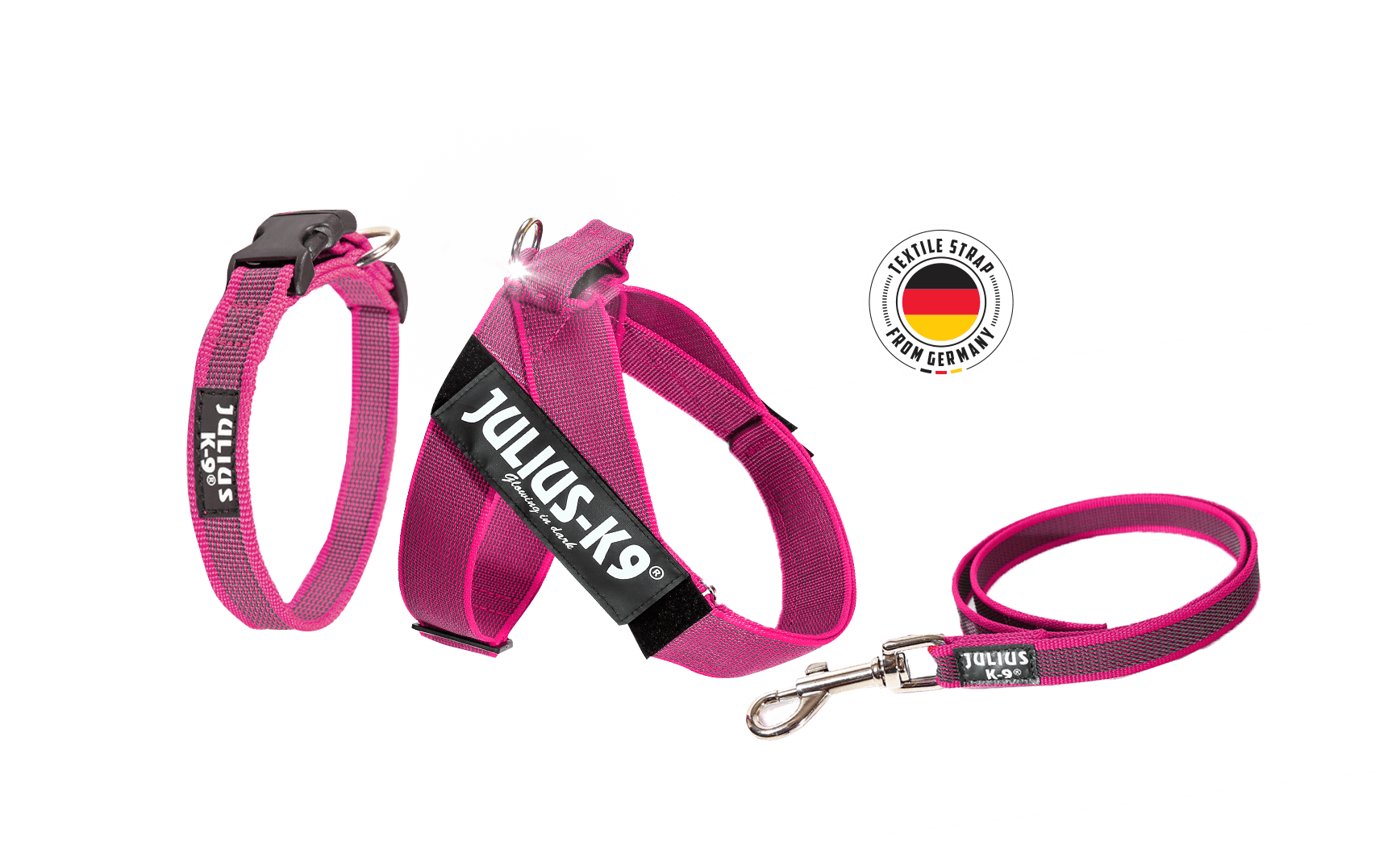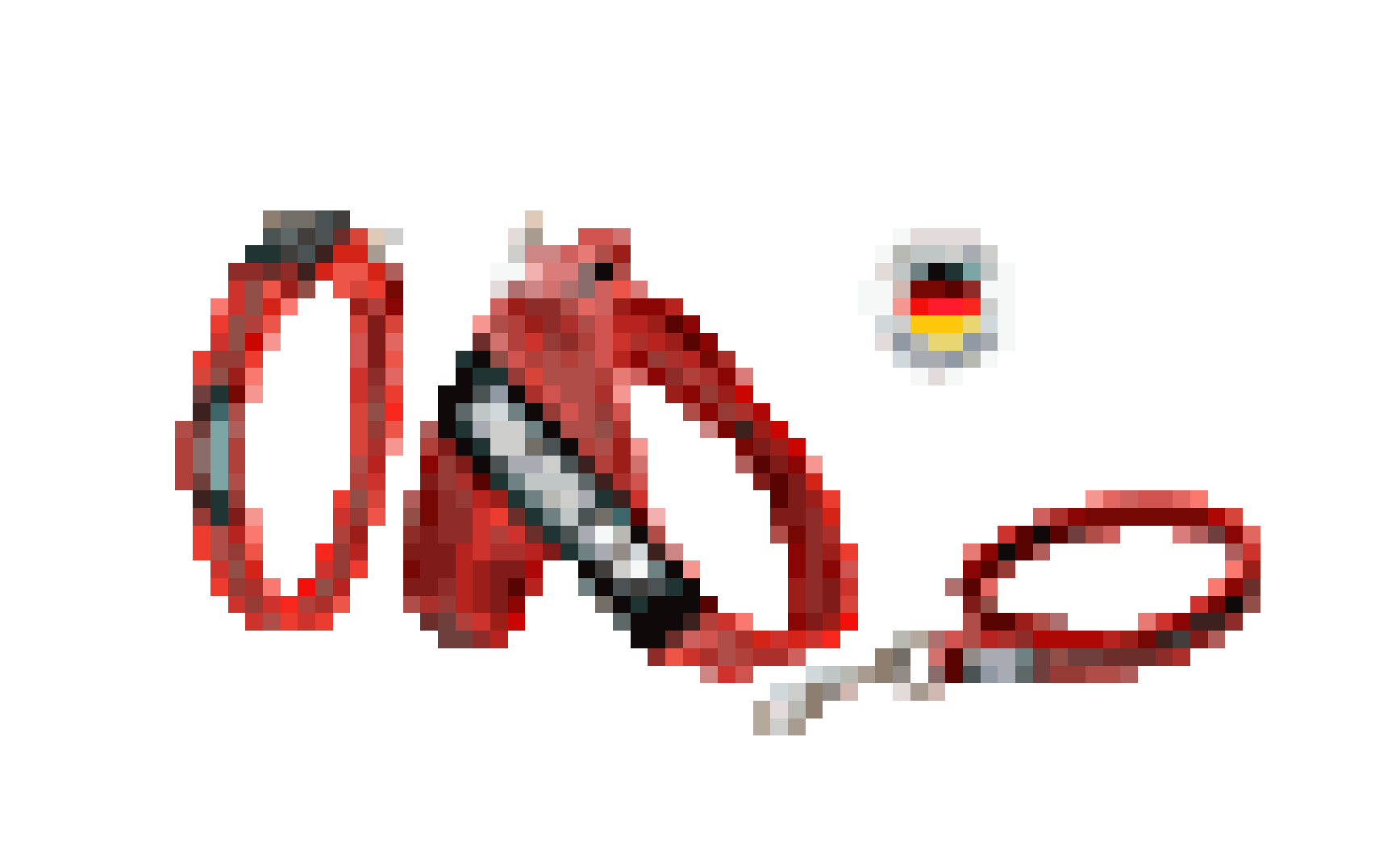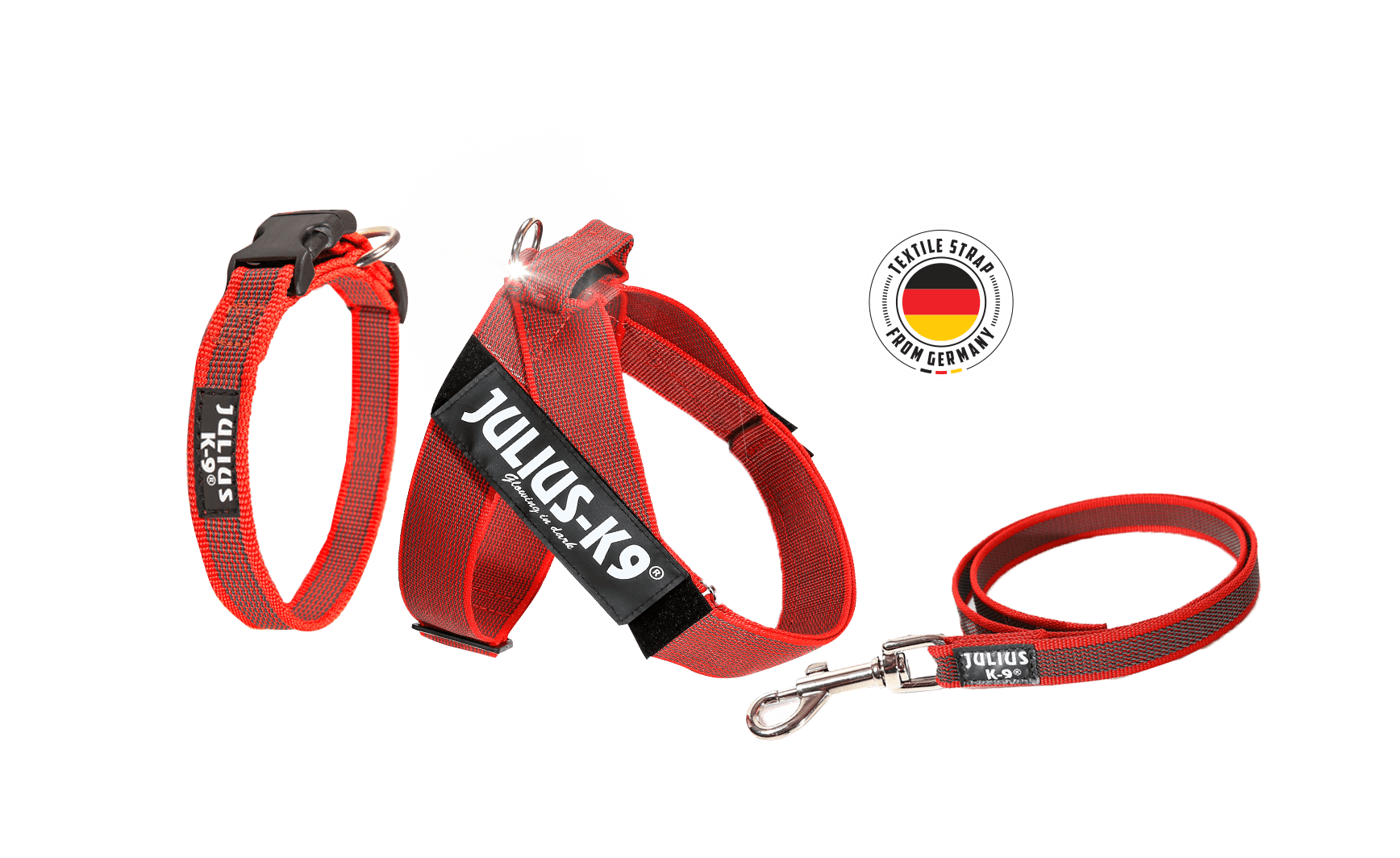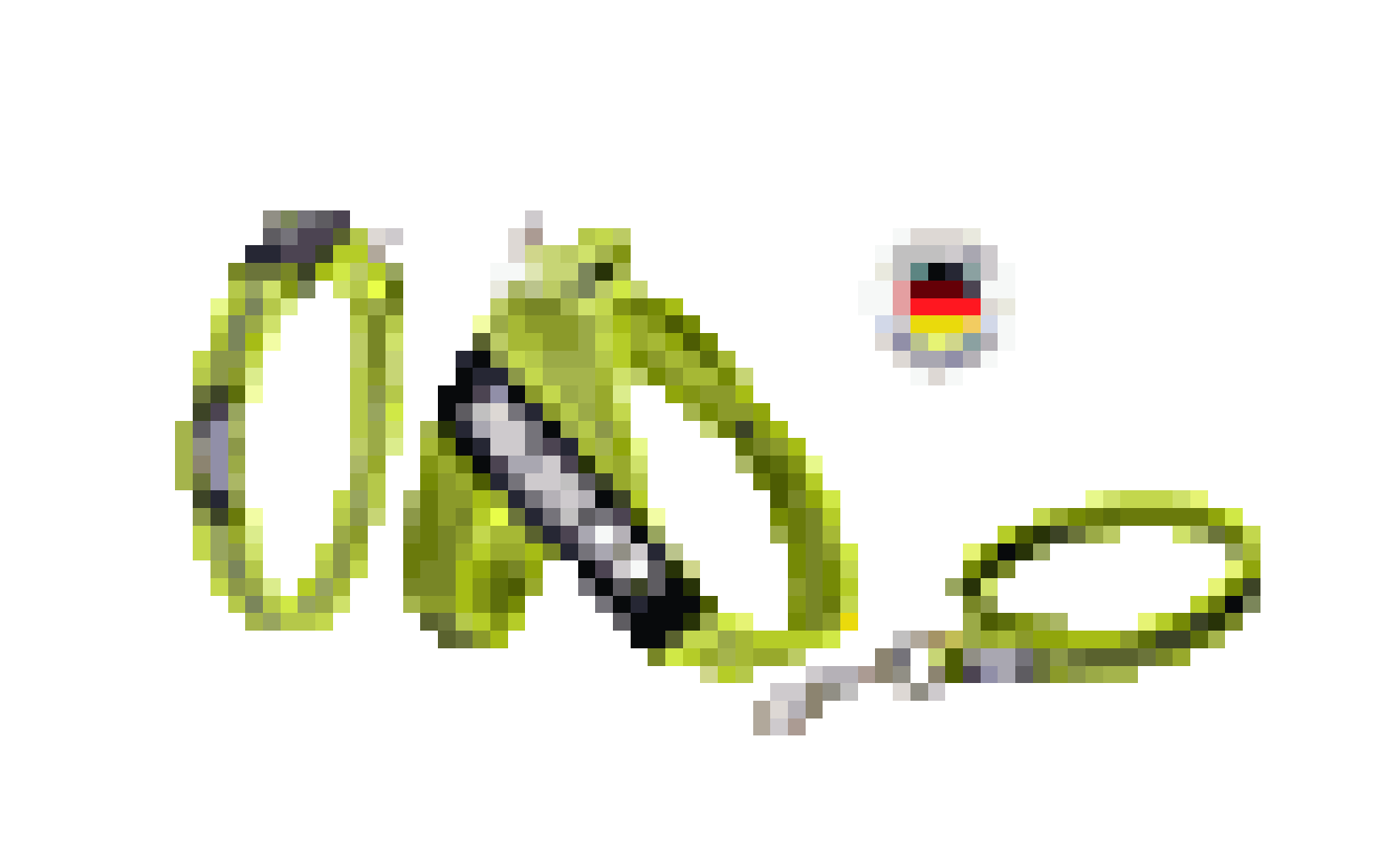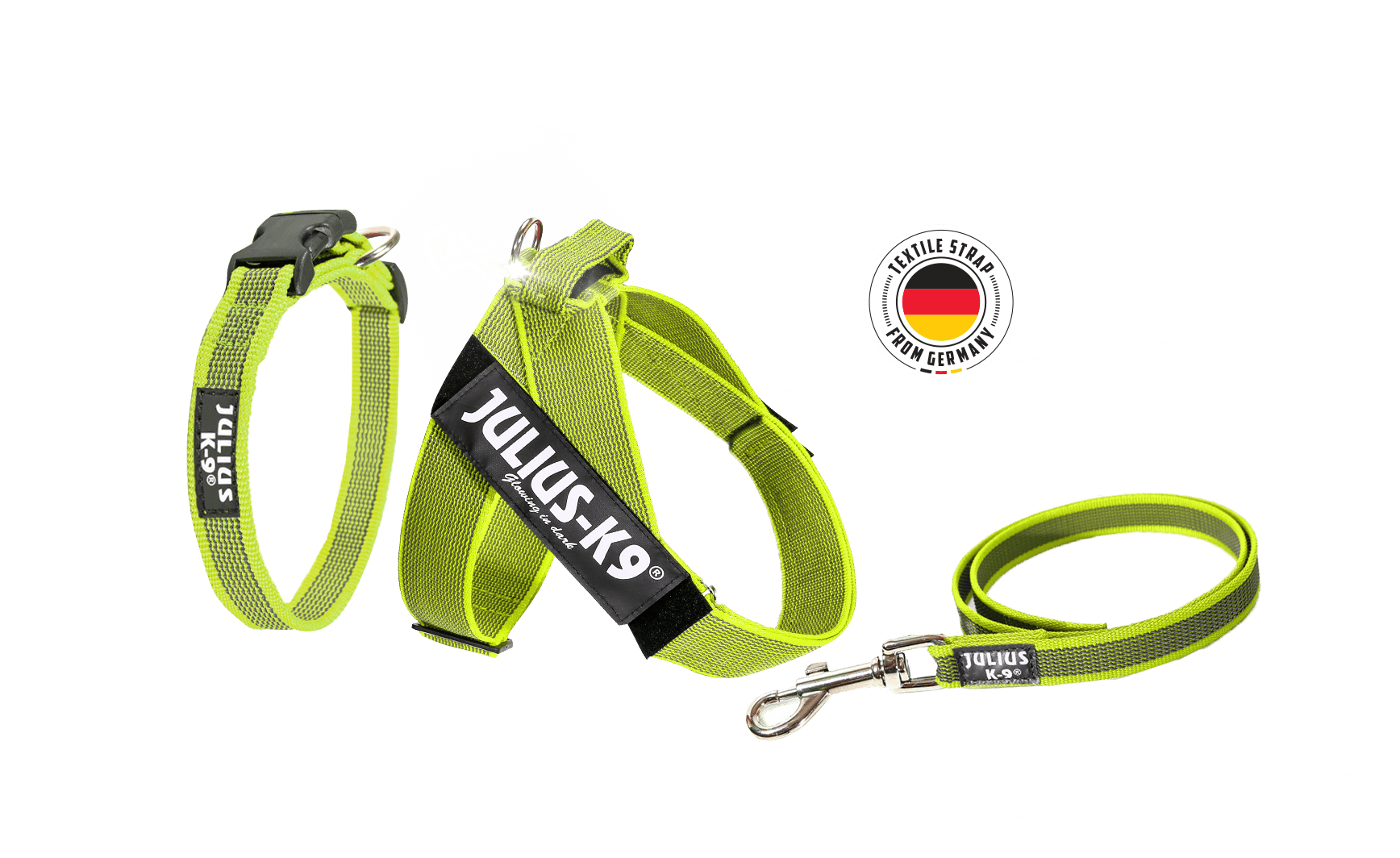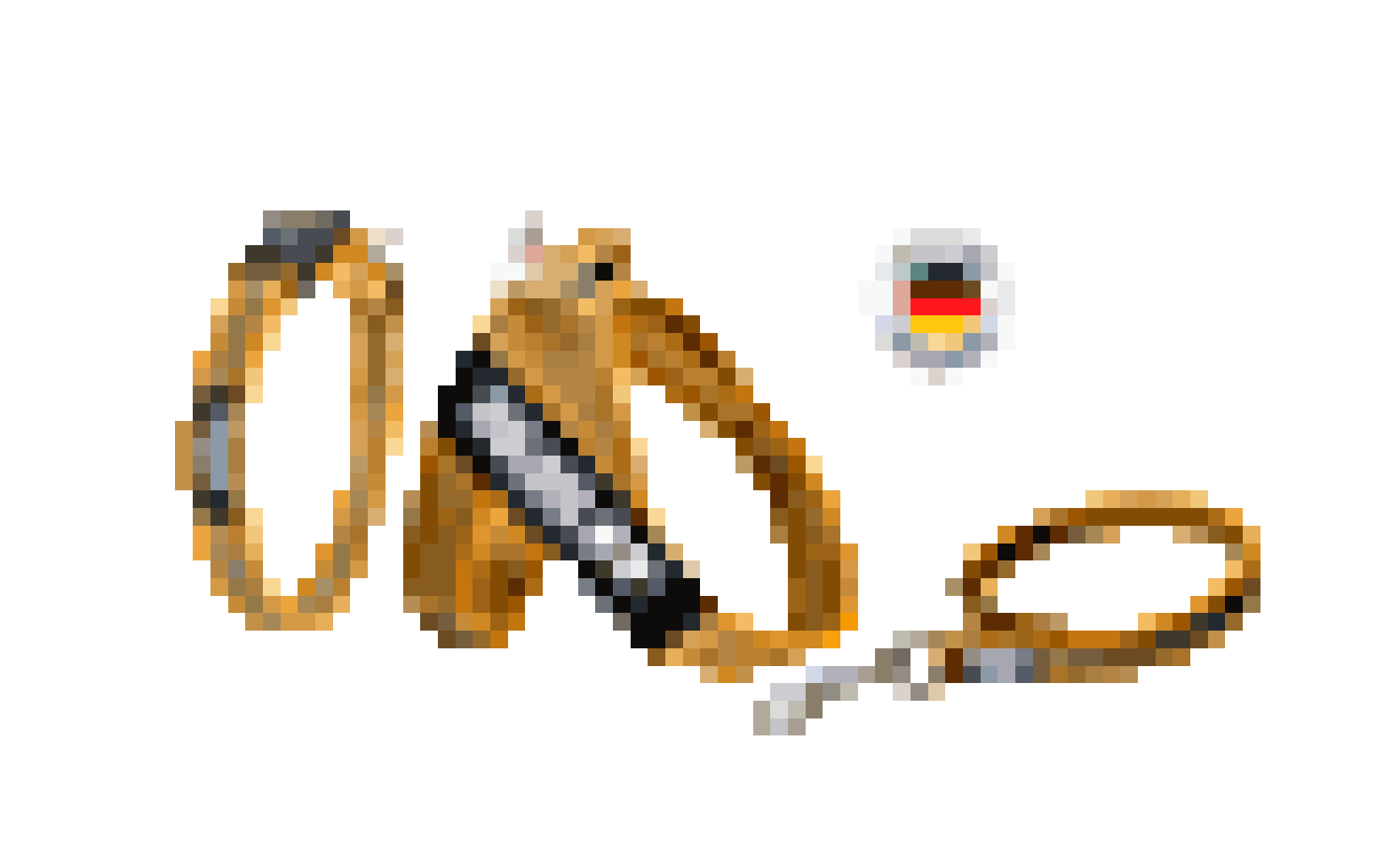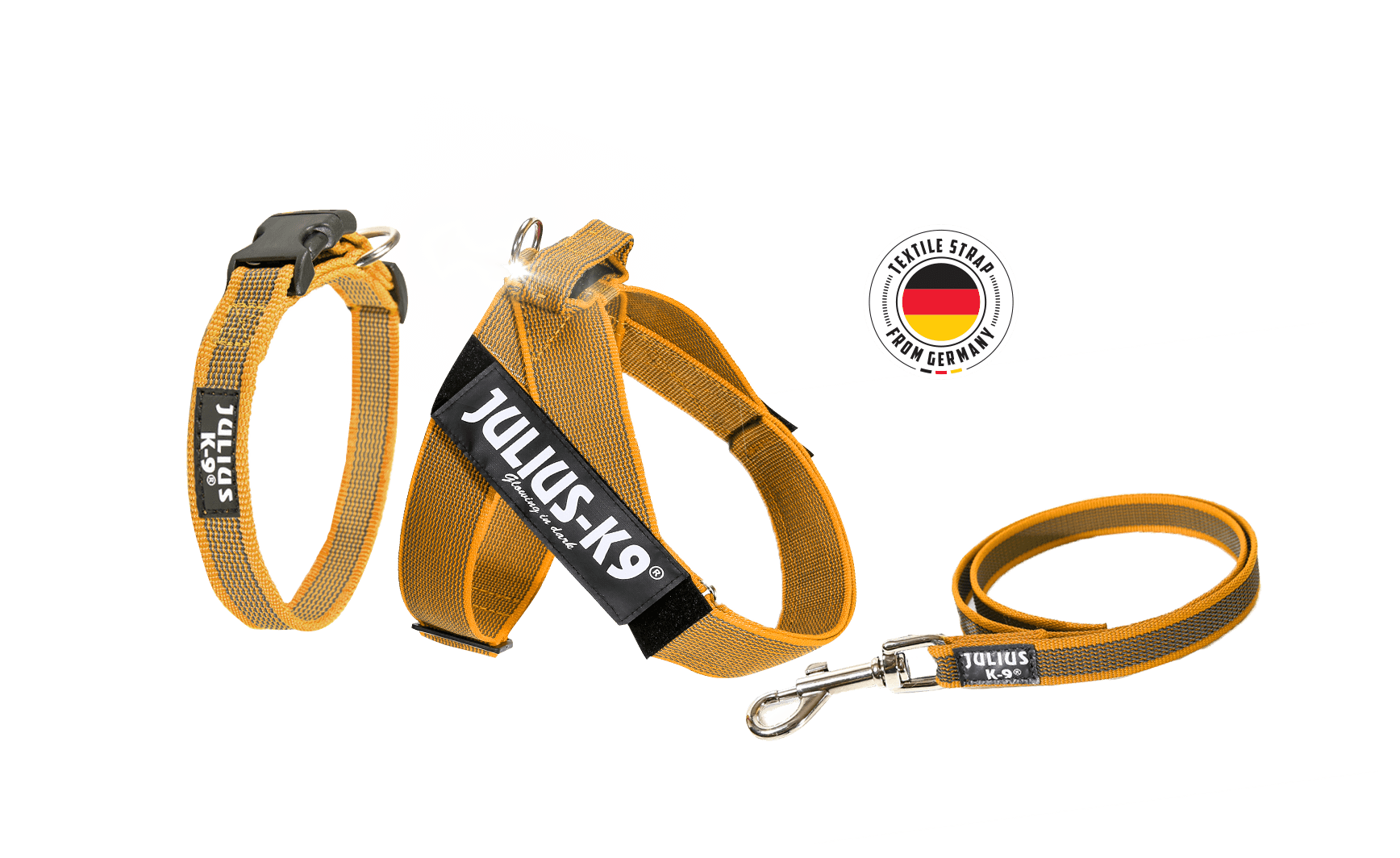 Julius-K9's product line is:
Practical
because the whole set fits easily into a bag. We've tested it!
Dries in minutes
rain? Wet beach? No problem!
Incredibly cool
the collection comes in special shapes and colours.
Customizable
design your own harness and collar patches to send a message to the world.
Light, comfortable wear
your dog won't even notice it's on.
Highly durable
check out what long-time users had to say about it!
Safe
you can easily stop and control your dog any time.
It's a light but durable, trendy set;
an excellent match to your dog's and your own wardrobe, too!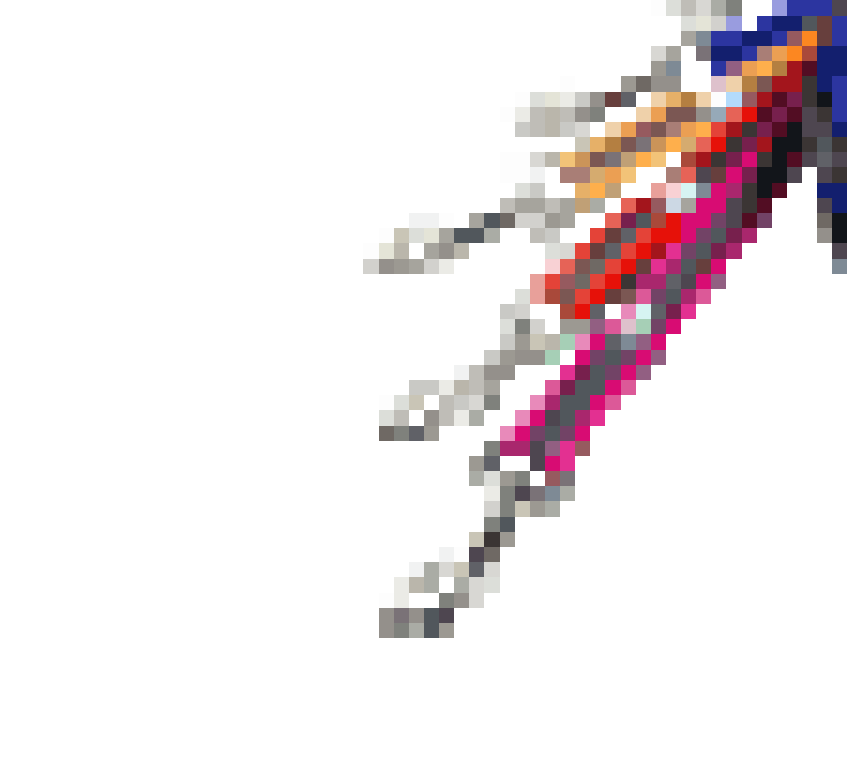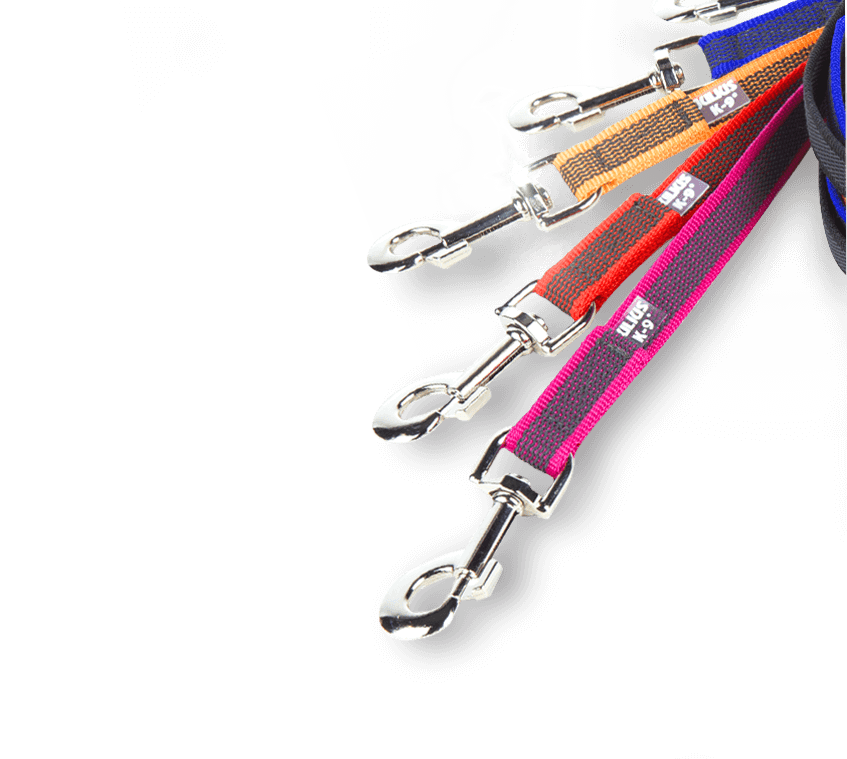 Color & Gray® leash
It's a durable leash with a pleasant touch.
It has rubber threads woven into the fabric, which provides the secure grip you need for controlling your dog.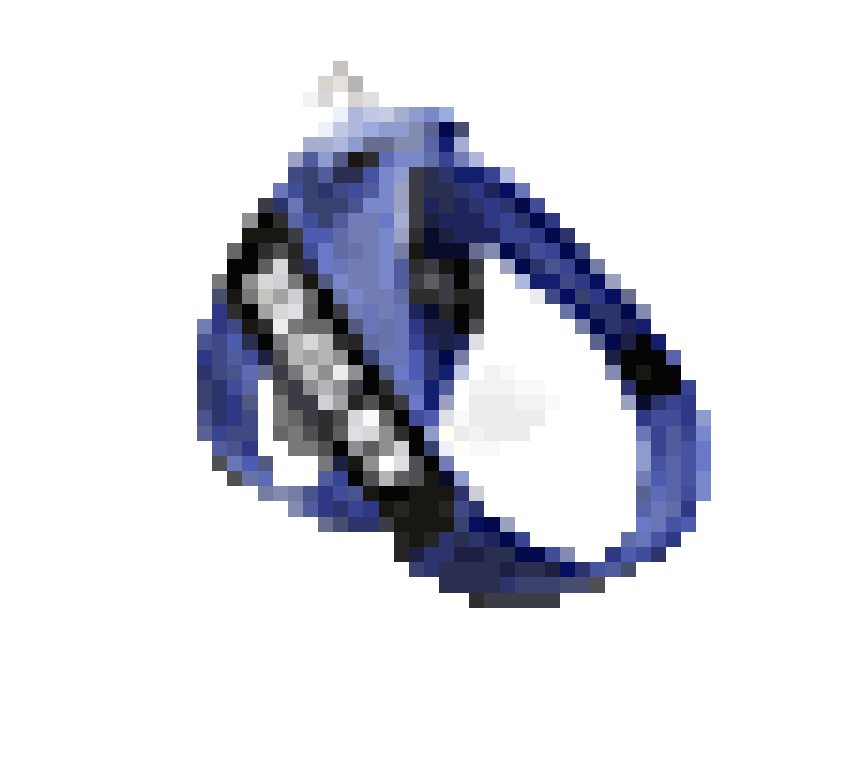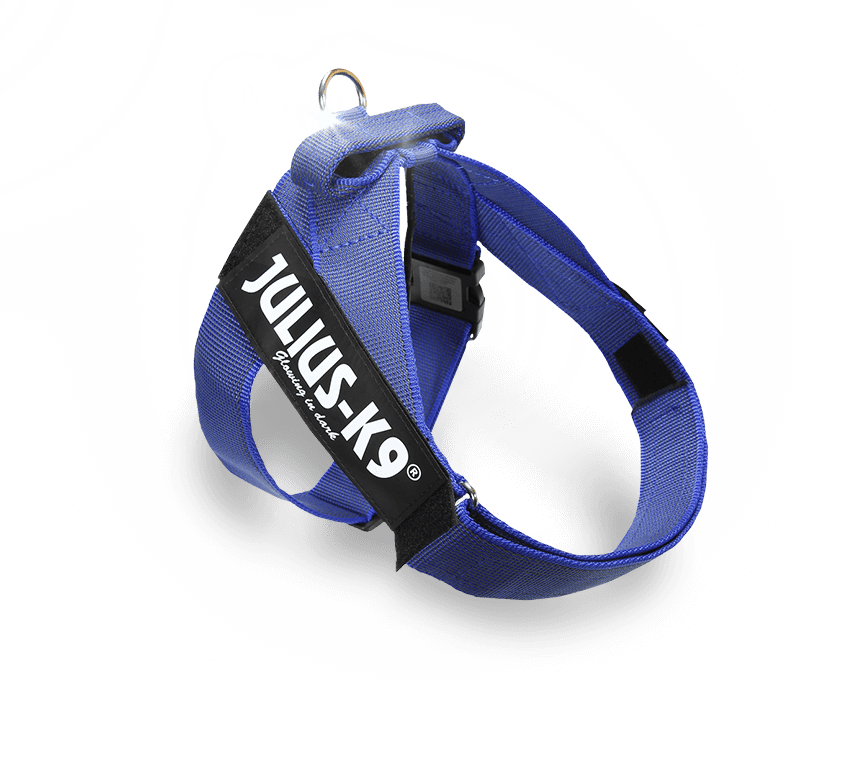 Color & Gray® dog harness
The harness has certified, high-quality German straps and Swiss buckles to guarantee excellent durability.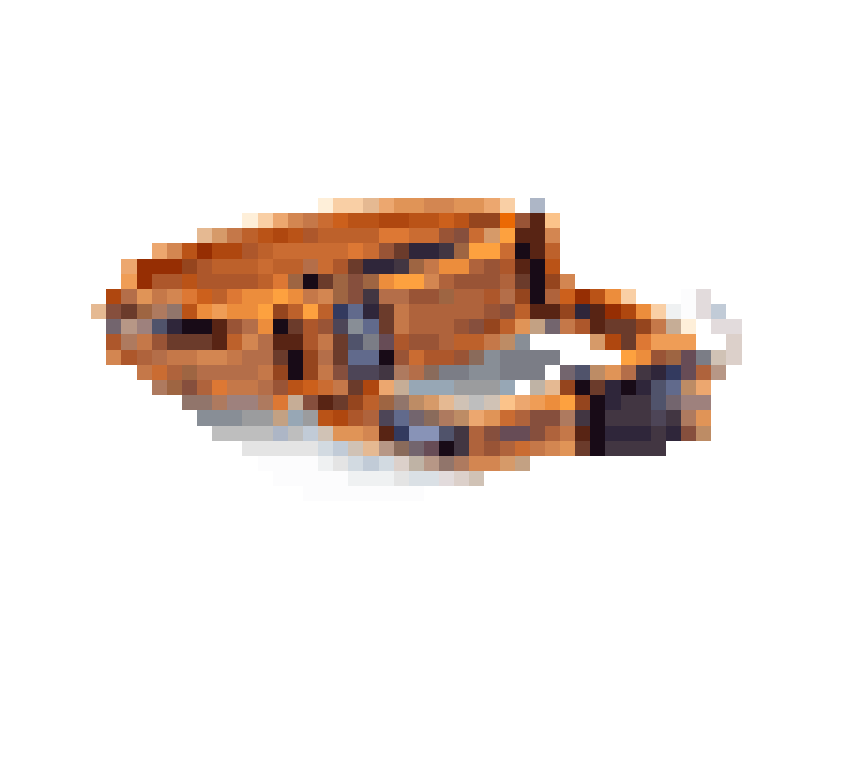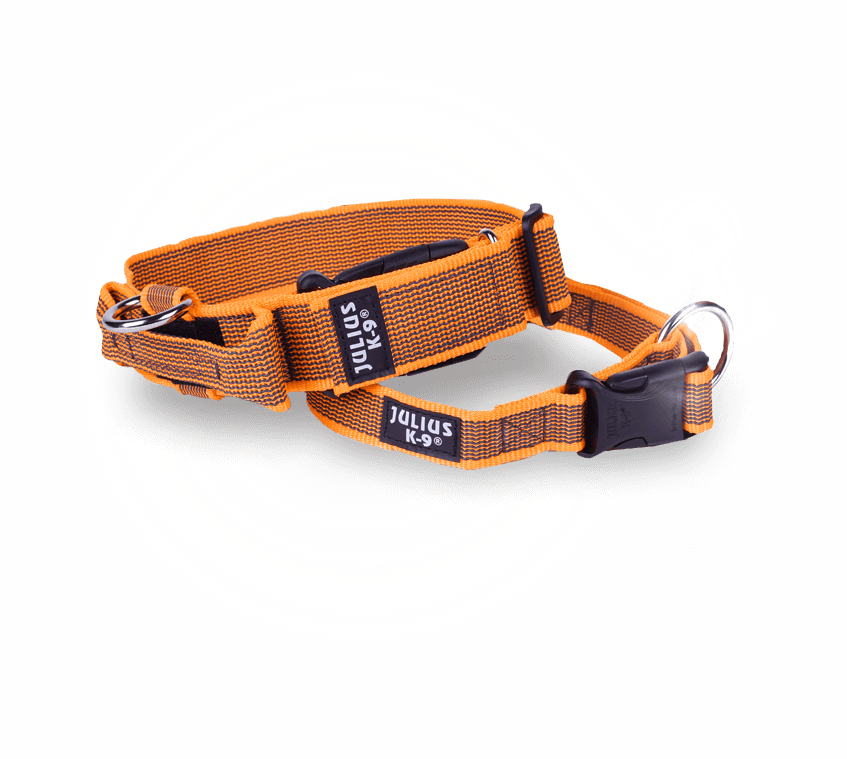 Color & Gray® collar
Collar with a handle for large dogs; handleless design for those who prefer classic forms.
Efficient power transmission and control
in the summer, too
The design of our dog harnesses is optimized for
the vectors of the forces affecting your dog.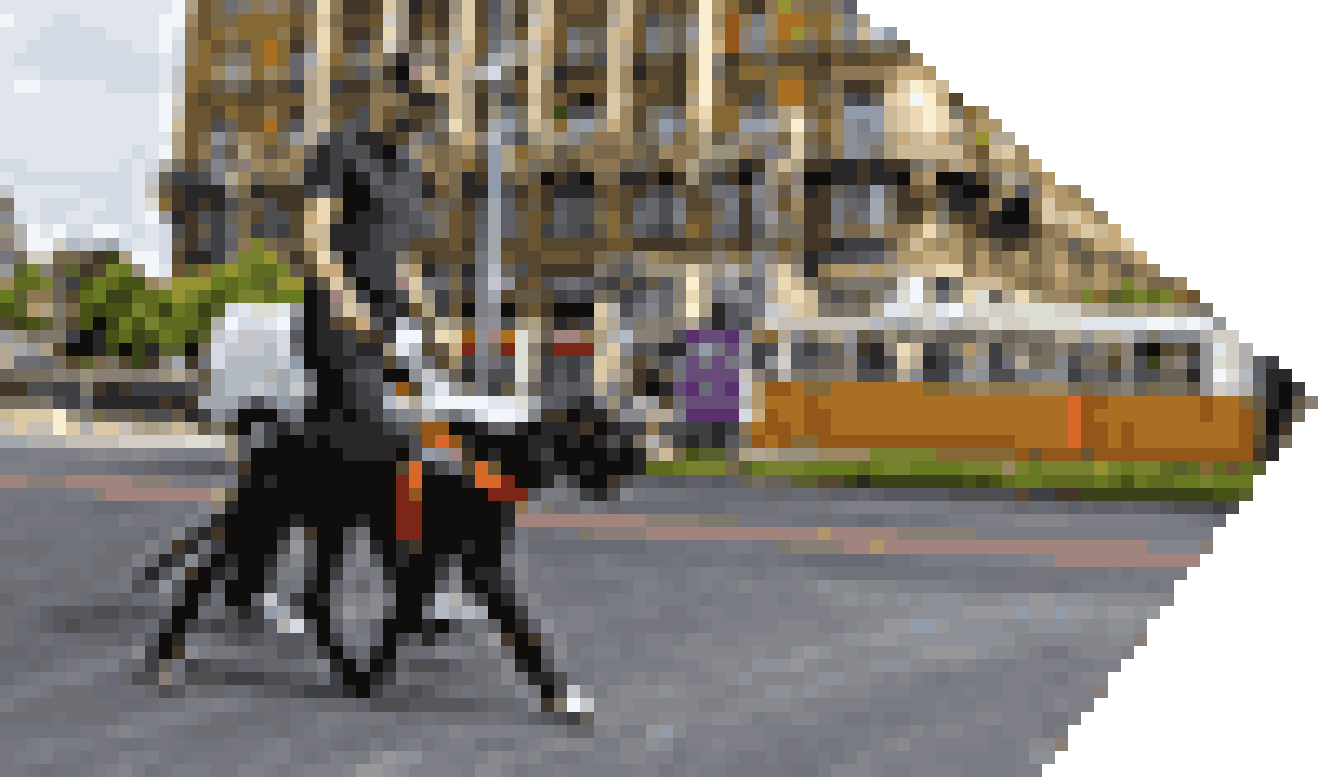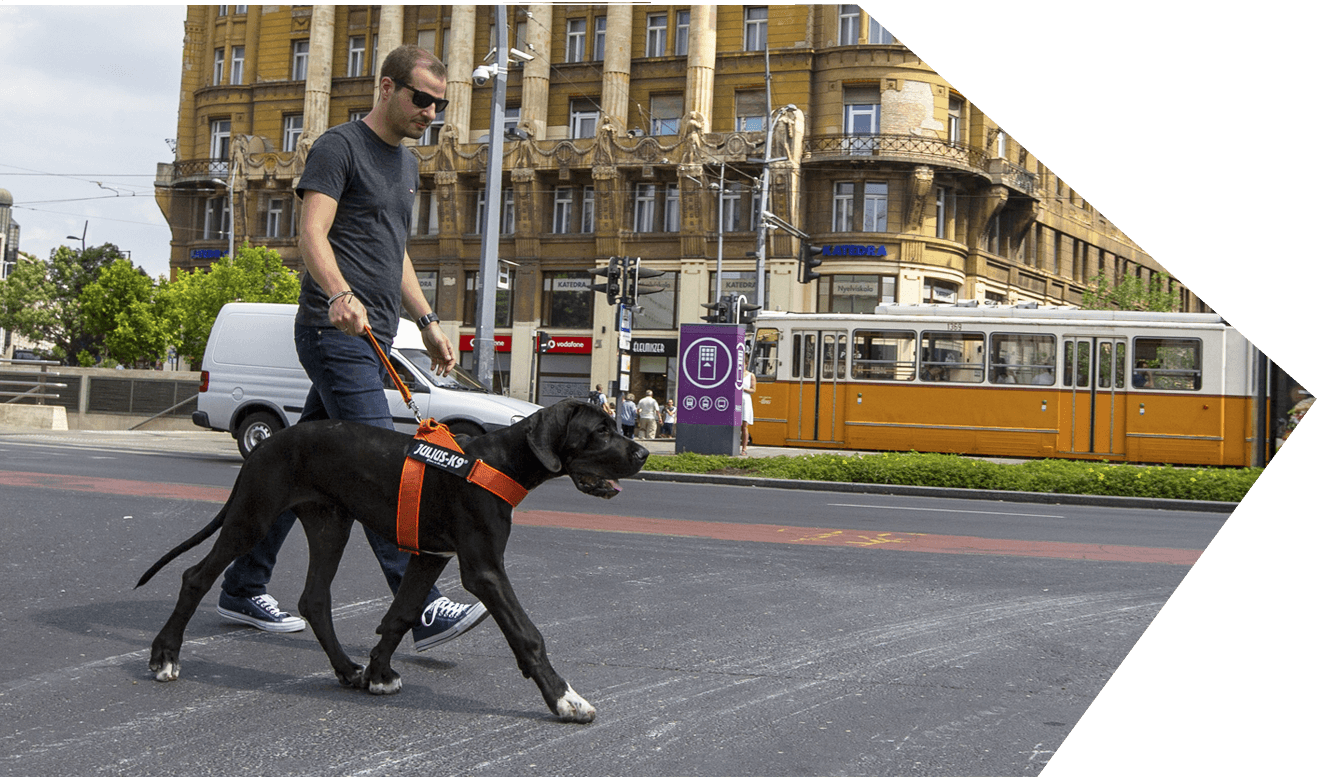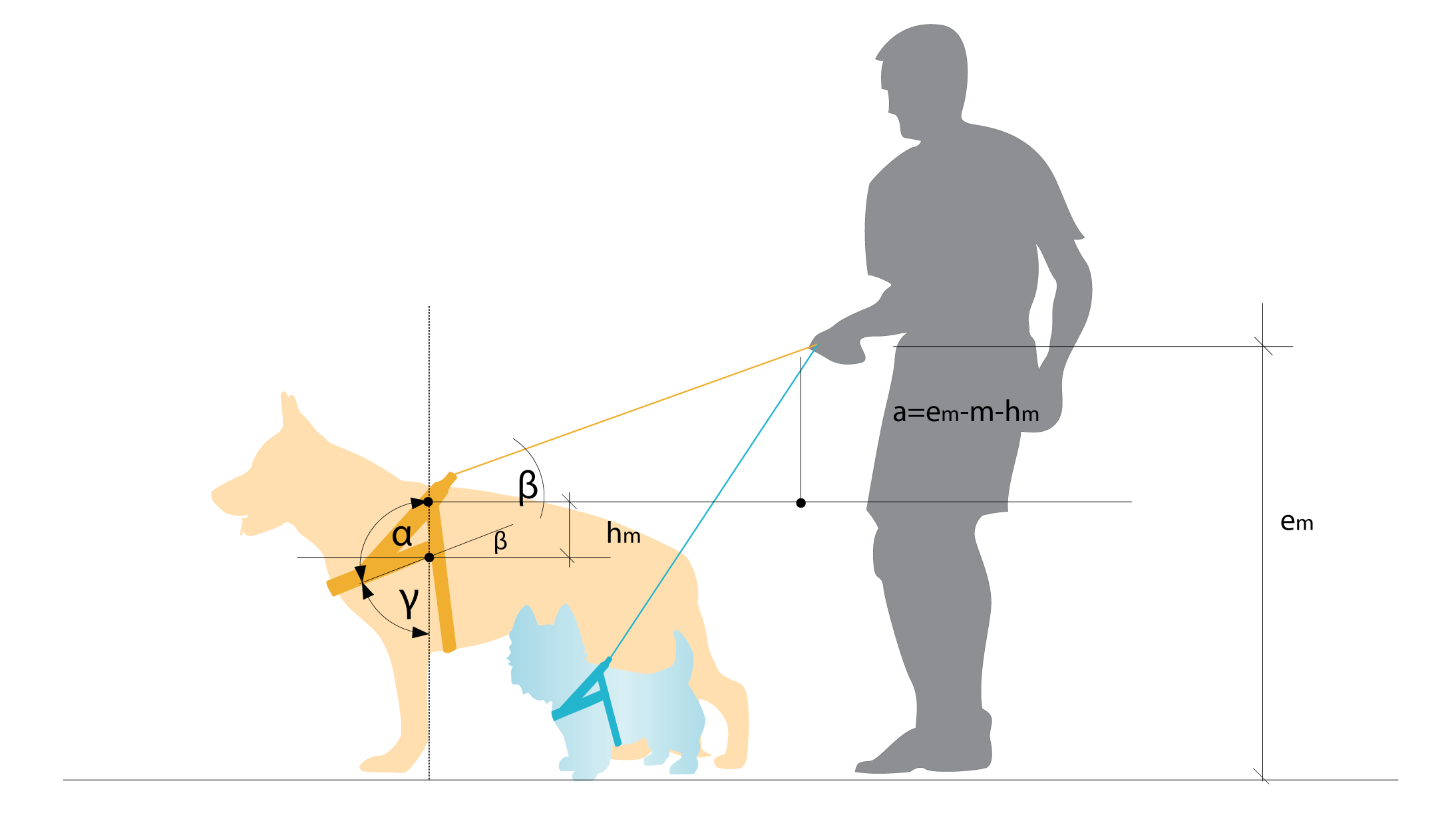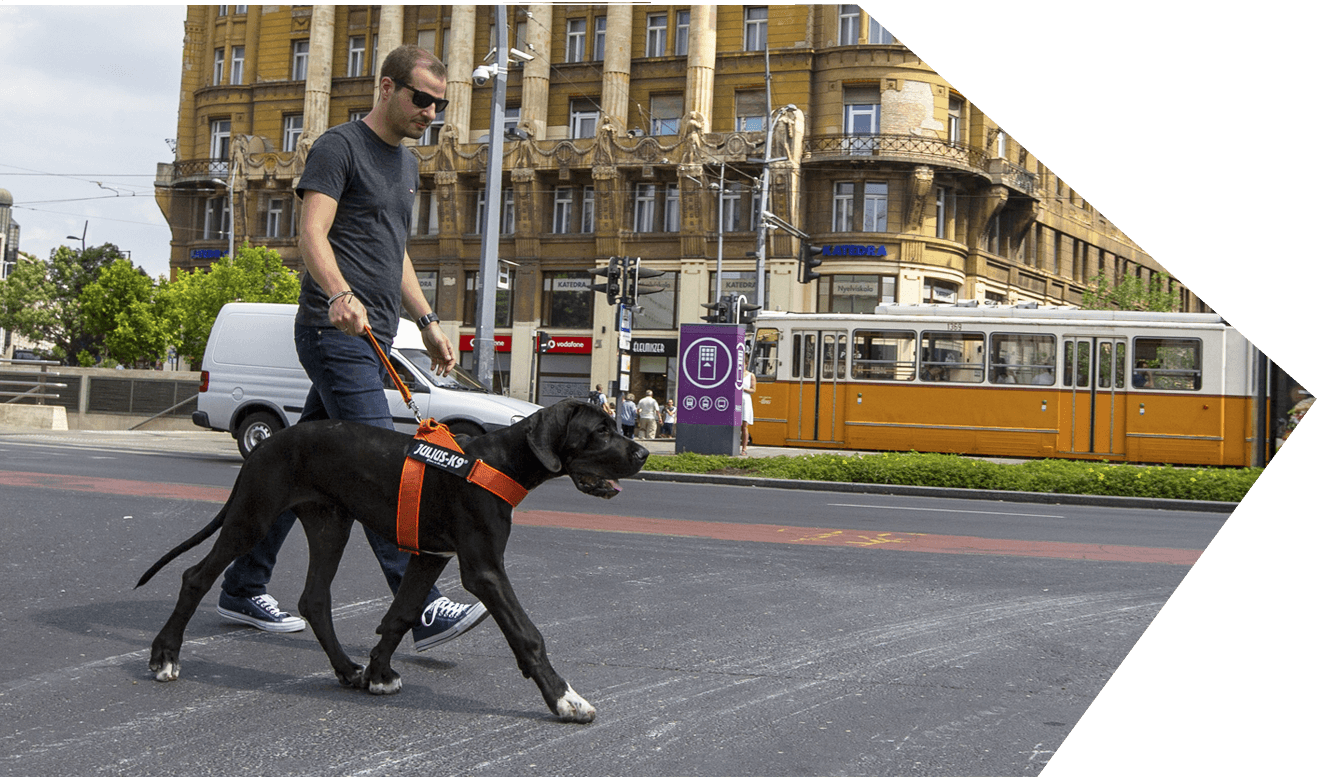 The design of our dog harnesses is optimized for
the vectors of the forces affecting your dog.
Our Color & Gray® Summer harness was designed to fit any dog size with a perfect ergonomy. The harness was developed based on our research into urban dog-walking habits and needs. We created a harness that provides a comfortable but safe solution due to its special structure.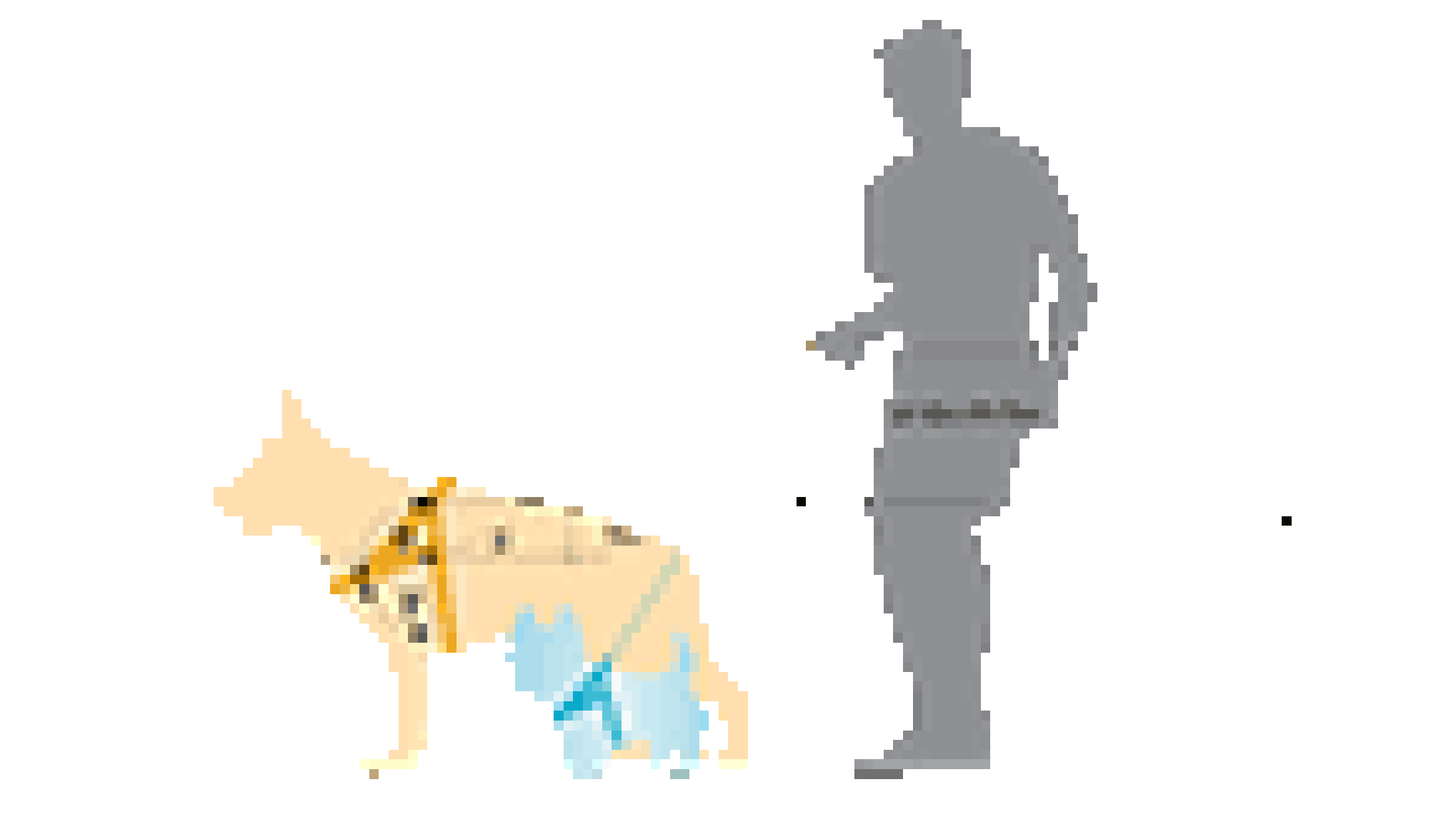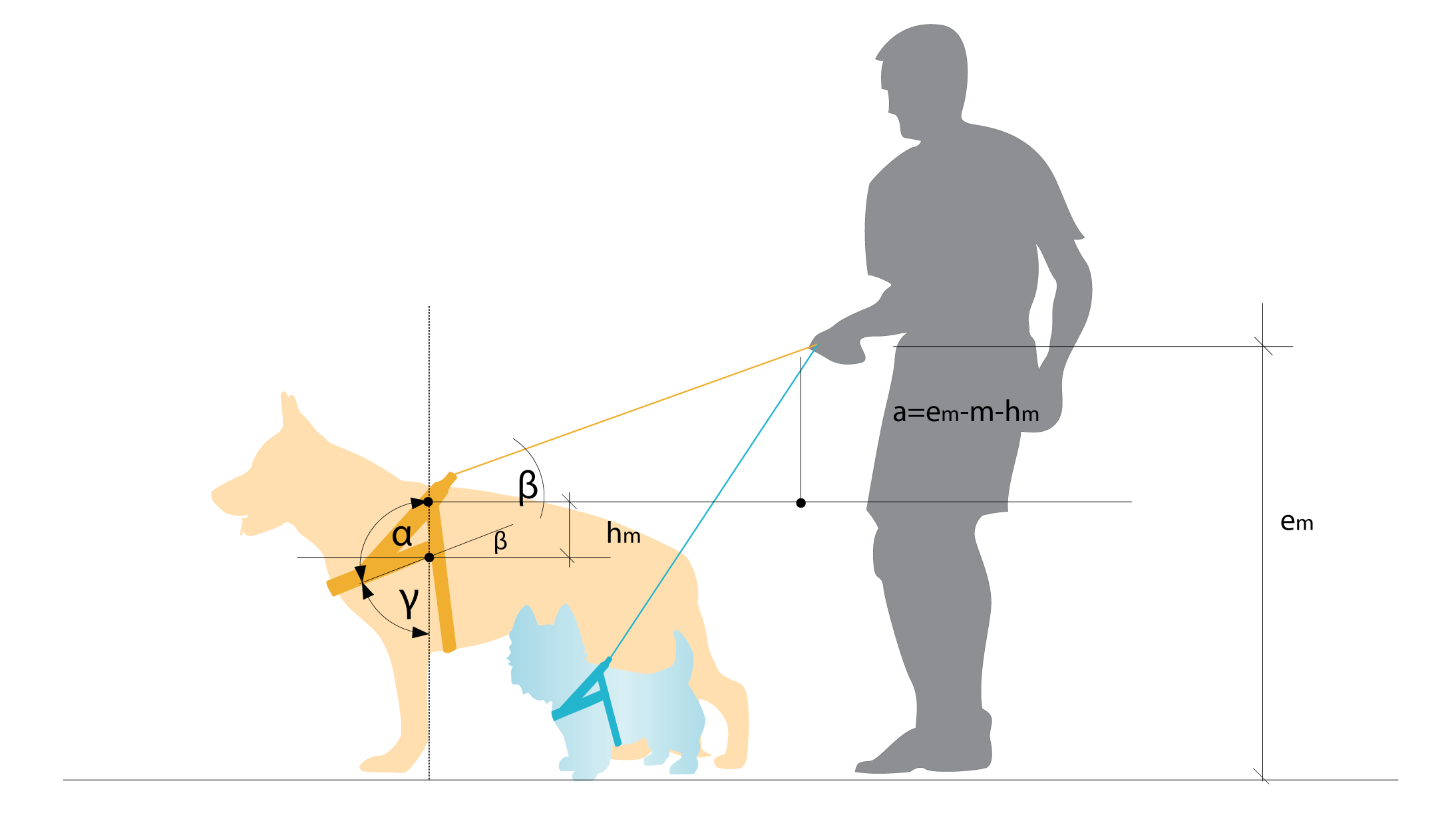 The breast strap is parallel with the angle of the leash in your hand so it efficiently communicates your force and allows you to easily stop and control your pet while the robust handle enables you to hold your dog back with a simple movement. The wide breast strap and the optional breast pad ensure a comfortable force distribution for your dog.
What did our customers say?
"I travel a lot, so I needed a compact but trendy, stylish and strong harness that fits in my bag easily. We've been using this collection for four years and we've been in love with it ever since!"
Nathalie, Spain
"Leo has been using the collar with a handle for five years now. I love it because my dog's large body size makes it hard for me to control him. The best thing is the custom patch, which clearly shows everyone that Leo is not quite fond of strangers trying to pet him…"
Jordan, United Kingdom
"We love the water, as soon as the sun's out, Gigi and I head for the beach. I needed a gear that gives me no problem even if it gets wet, muddy or dirty. When I get home, I just wipe it clean and we keep running… It's very durable and practical!"
Andrea, Croatia