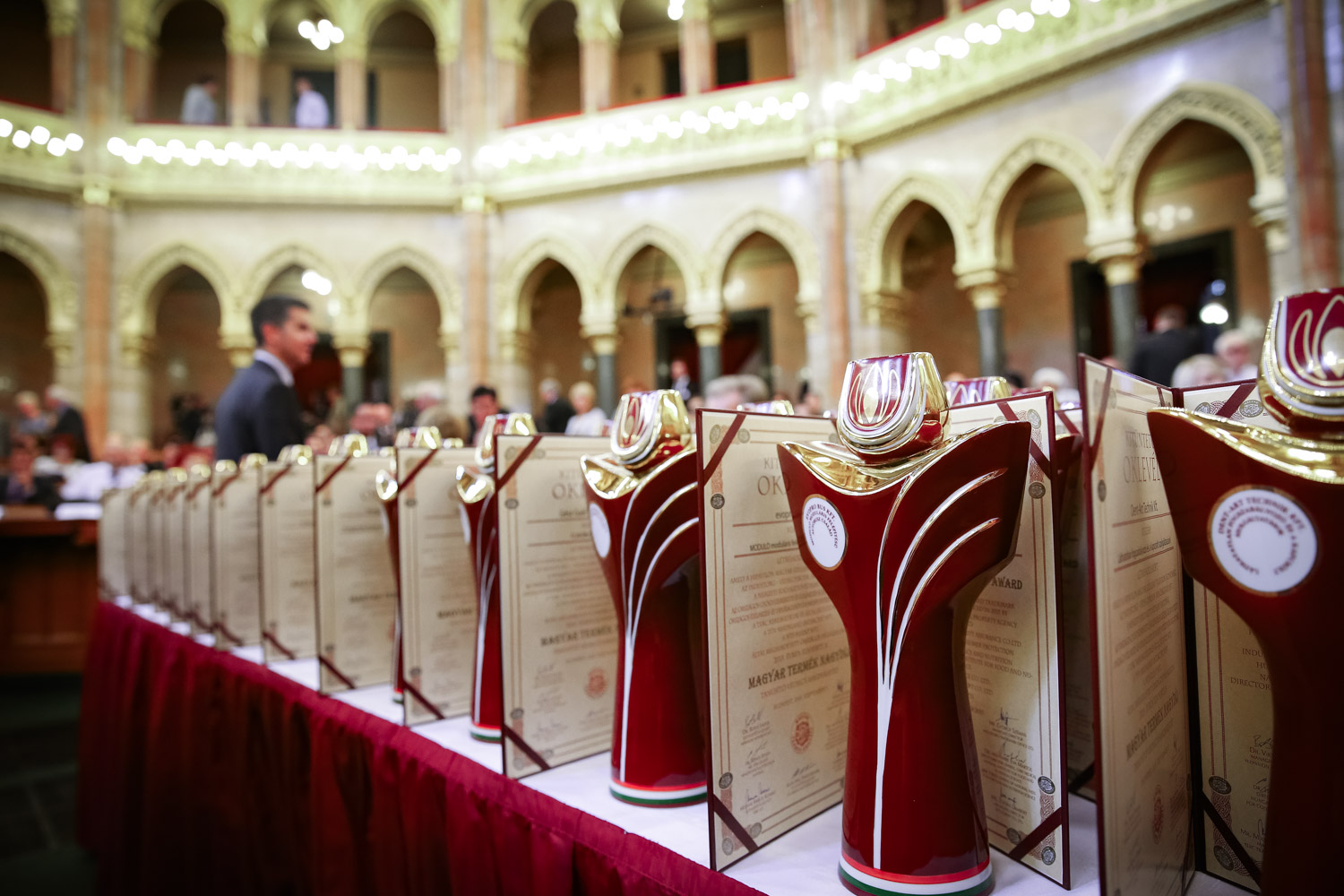 The IDC® Powerharness, manufactured and distributed by JULIUS-K9, won the Hungarian Quality Product Award.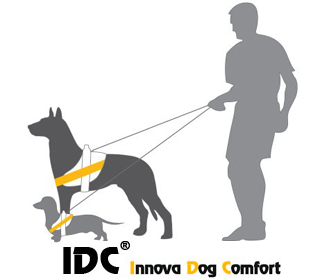 Julius-K9® is a European company which has been playing an important role in the market of dog accessories and sportswear since 1997. The secret of its worldwide success is that it opens up the high quality and design of service dog accessories to the general public, so that any dog owner can enjoy their benefits.…
Details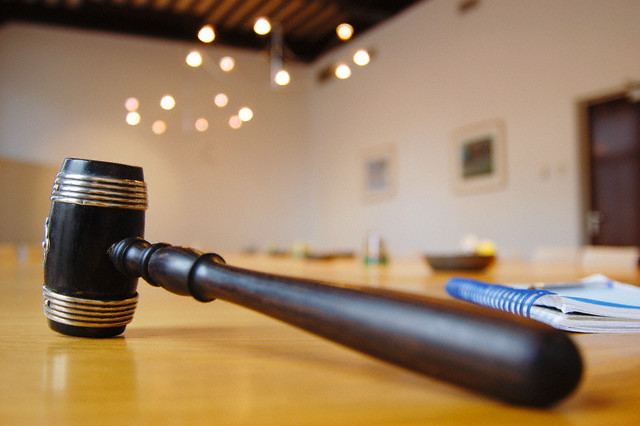 The JULIUS-K9 victory against the Rocket Dog Brands LLC (California) in the community trade mark dispute.